Powered by a hybrid drivetrain.
At the 2015 Tokyo Motor Show, Fuji Heavy Industries, manufacturer of Subaru, has unveiled the Subaru Viziv Future Concept as a demonstrator of future technologies.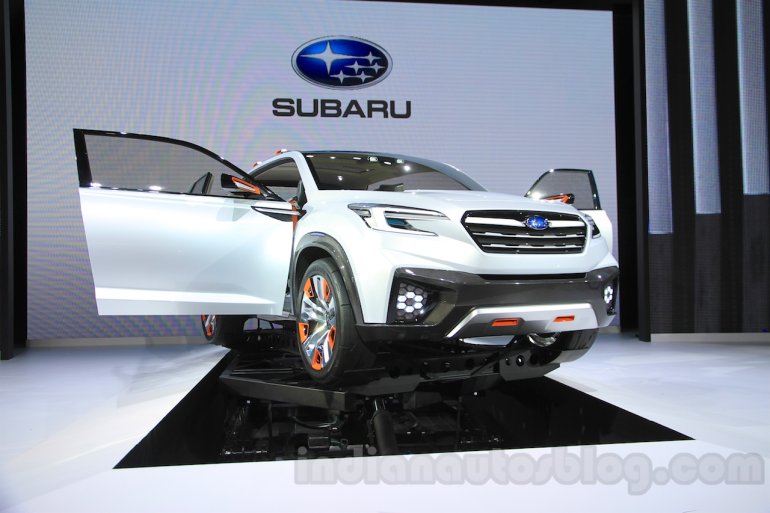 What is likely to be a precursor of a future Subaru Forester, the Subaru Viziv Future Concept previews safety tech like intelligent traffic telecommunications systems to communicate with other vehicles, automated parking, EyeSight pre-crash automatic braking system, improved stereo camera with ultra-detailed mapping, vehicle-to-infrastructure connectivity and surround-view radar sensors.
Powering the Subaru Viziv Future Concept is a hybrid drivetrain that comprises of a downsized turbocharged engine on the front axle and an electric motor at the rear, which offers a symmetrical all-wheel-drive system without the need of a propeller shaft.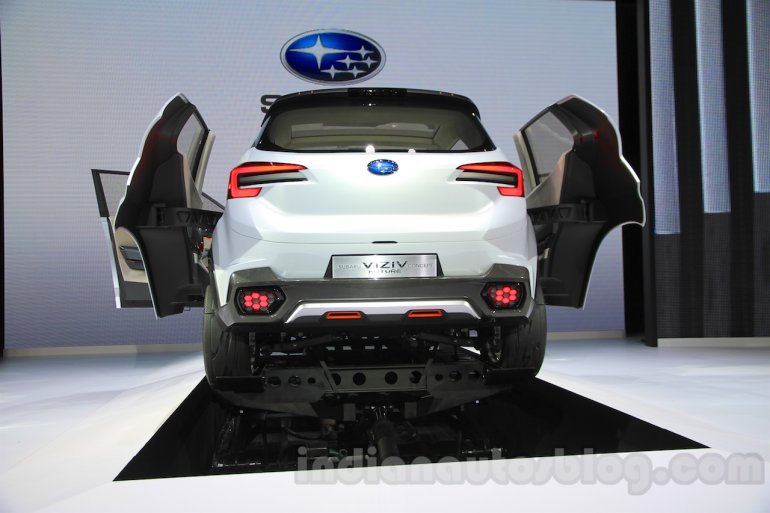 Also in the car is a an ultra-efficient direct-injection turbodiesel engine, although Subaru haven't provided finer details.