Gives a glimpse of Subaru's future.
Fuji Heavy Industries, the company that manufactures vehicles for Subaru, will unveil two new concepts at the upcoming 2015 Tokyo Motor Show - the Subaru Viziv Future and Subaru Impreza Concept.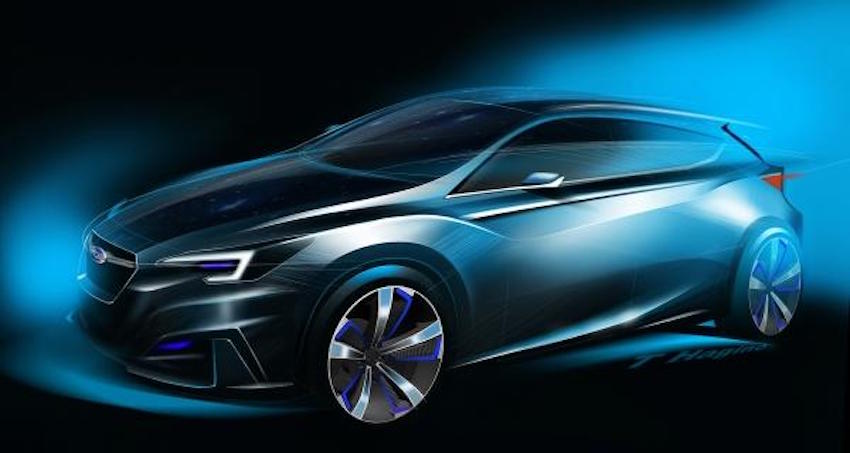 The latter concept's name is self explanatory. It previews the design of the next generation Subaru Impreza 5-door hatchback, which will see the light of day in H2 2016 as a 2017 model. The next Impreza will also be the first model to ride on an all new platform that will underpin all future models, and will feature an exterior design that looks more dynamic and bolder than the outgoing model.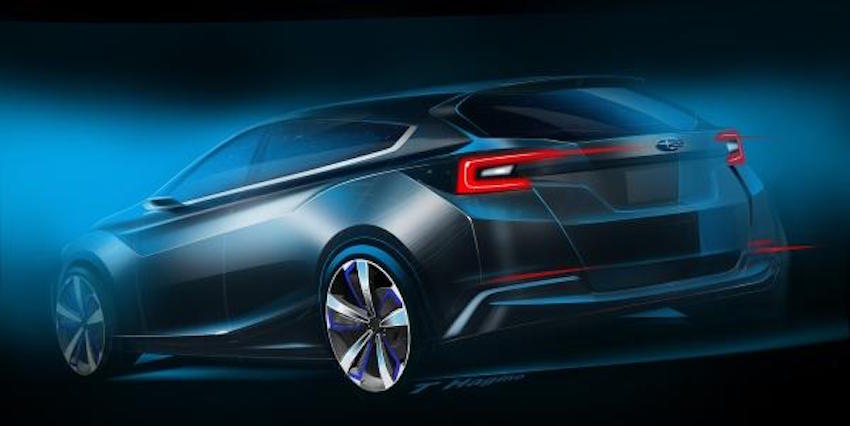 Subaru will use the Viziv Future Concept to demonstrate certain features that could be filtered down to future models. It has a downsized turbocharged engine on the front axle and an electric motor at the rear, which will offer a symmetrical all-wheel-drive system without the need of a propeller shaft.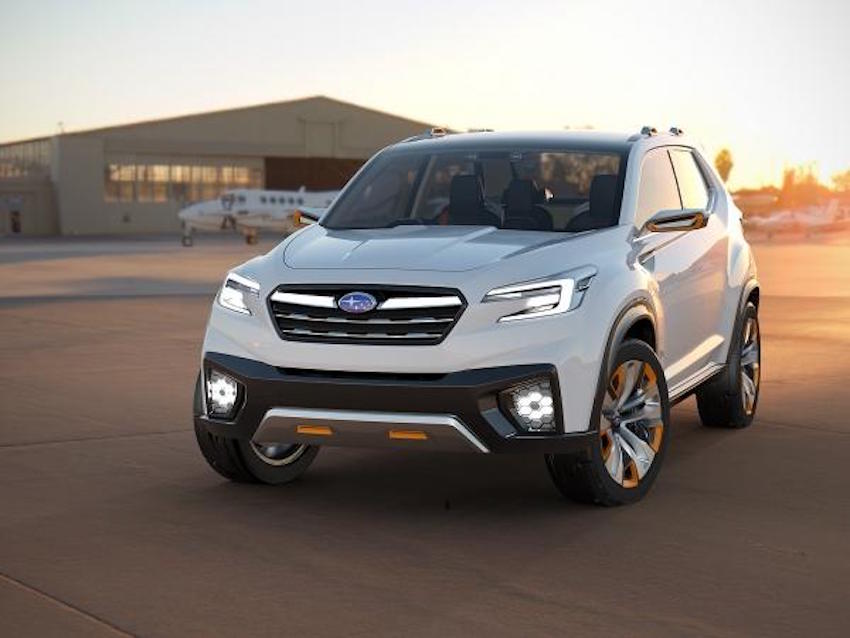 The Viziv also previews future safety tech that includes intelligent traffic telecommunications systems to communicate with other vehicles, automated parking, EyeSight pre-crash automatic braking system, improved stereo camera with ultradetailed mapping, vehicle-to-infrastructure connectivity and surround-view radar sensors.
[Slideshare link]