Will be revealed later this year.
The seven-seat version of Ssangyong's newly launched Tivoli compact SUV will be 300 mm longer than the five-seat model claims a report. To put this in perspective, the Tivoli measures 4,195 mm in length and 2,600 mm in wheelbase.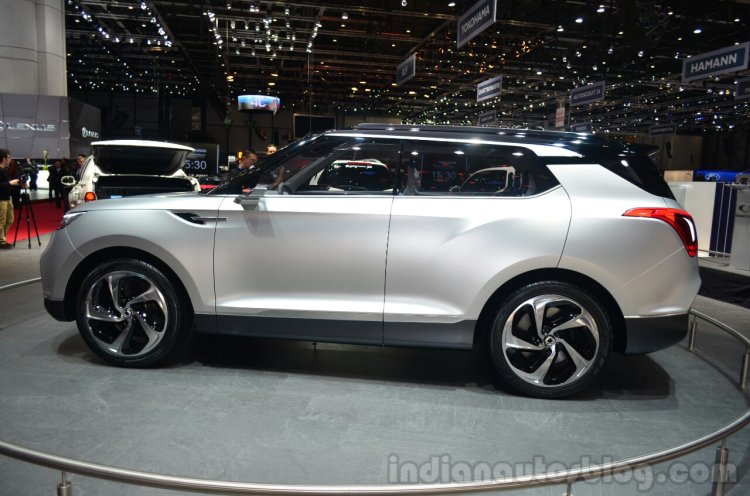 The stretched version of the Tivoli will be revealed by the end of this year, an earlier report stated. It is likely to borrow design inspiration from the Ssangyong XLV concept showcased at the 2014 Geneva Motor Show. For reference, the XLV concept had its dimensions at 4,430 mm in length, 1,845 mm in width, 1,600 mm in height and 2,600 mm in wheelbase, and featured seating in a 2+2+2+1 format.
The Tivoli compact SUV marked it's European debut at the Geneva Motor Show this month, and was joined by the Tivoli EVR concept. European sales of the compact SUV will start in May this year.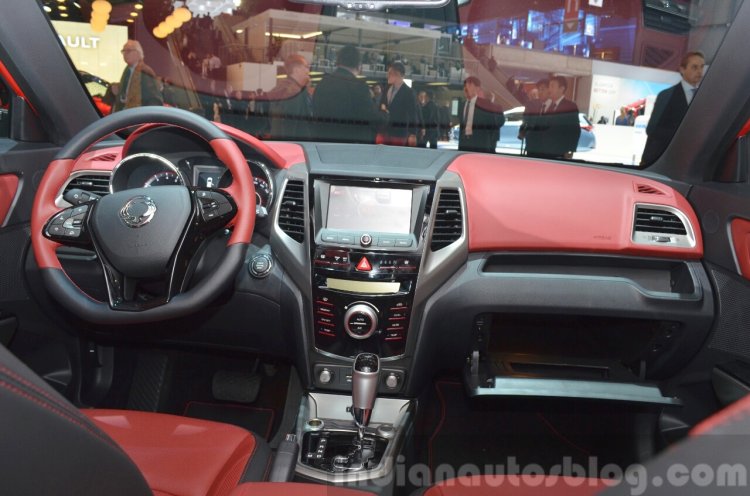 In less than two months of its market launch in South Korea, the Mahindra-owned car maker has sold more than 10,000 units of the Tivoli. This has led to recruitment of 300 sales executives in dealerships across the country.
Also read: Ssangyong could revamp the Chairman sedan into an SUV
Mahindra is still undecided on launching the Tivoli in India however.
[Source - Chosun]