SsangYong is working on a new generation pickup codenamed SsangYong Q200, the launch of which will unfold in early 2018.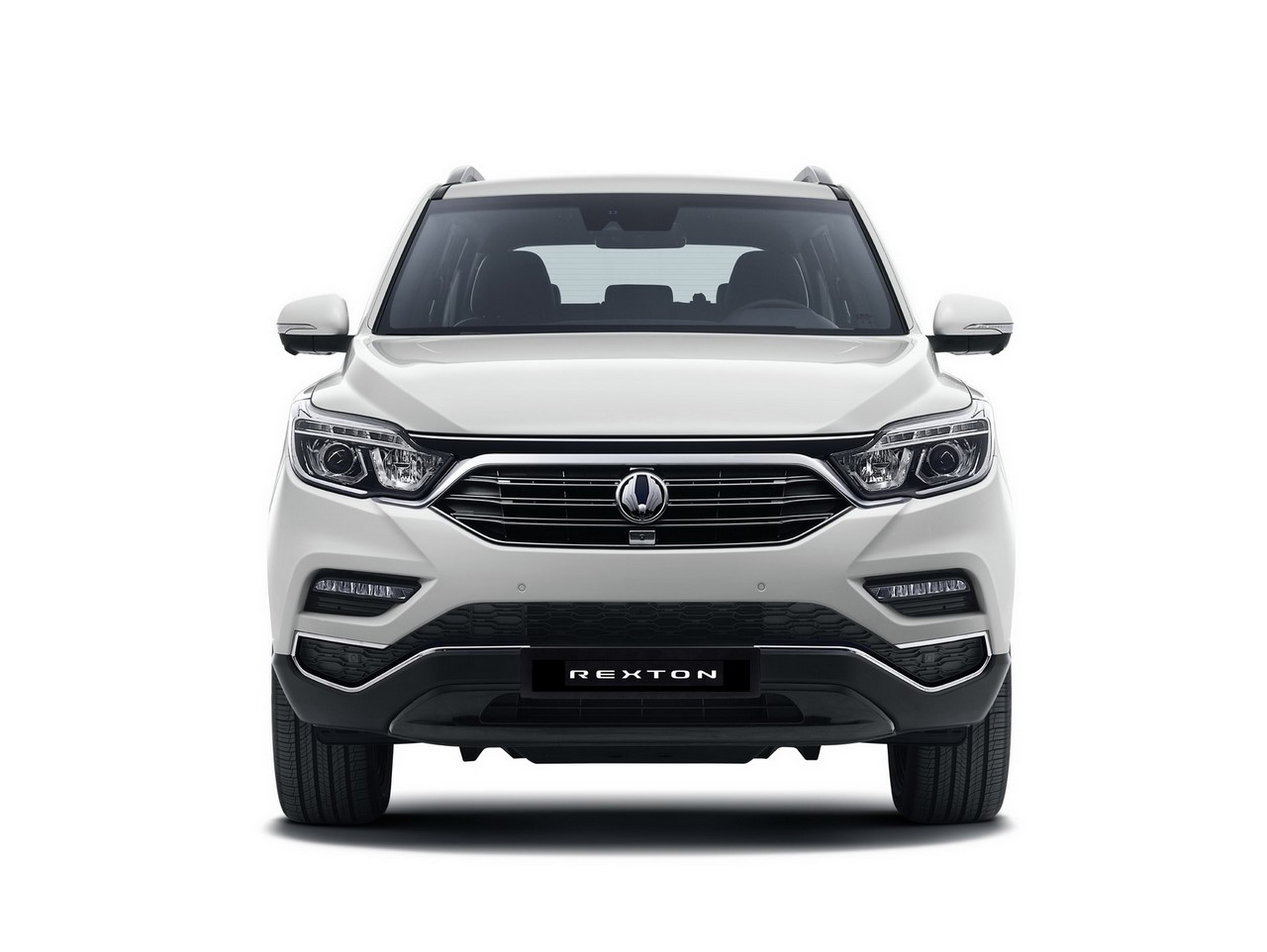 The details were communicated by Ssangyong at a press conference in Pyeongtaek, South Korea recently. Previous reports have stated that the SsangYong Q200 is a SsangYong Korando Sports replacement. Clarifying, Seung-Ki Song, Managing Director, SsangYong Motor, said: "The Q200 is not a follow-up model to the Korando Sports pickup truck." Mr. Song hinted that the Q200 is a pickup equivalent of the new generation SsangYong Rexton. "It (Q200) is a separate model that is similar in size with the G4 Rexton," he added.
The SsangYong Q200, a fourth generation pickup for the Mahindra-owned utility vehicle specialist, will have a design close to the 2017 SsangYong Rexton, albeit with toned down styling to fit its utilitarian chores. The level of equipment would vary, with the pickup settling for less expensive fitments. For instance, spy photos show Q200 prototypes without HID headlights and riding on 18-inch wheels instead of 20-inch units. Expect more such cost-cutting actions to the interior to aid in positioning the pickup below the SUV and arrive at an attractive price.

Also See: Mahindra XUV700 (2017 Ssangyong Rexton) – IAB Rendering
The SsangYong Q200 will have a 2.2-litre diesel engine producing 178 PS and 40.8 kg.m (400.11 Nm) of torque. SsangYong will make the the SsangYong Q200 at the Pyeongtaek plant in Gyeonggi Province, South Korea. Production will commence this December, with the plant absorbing an investment of about 30 billion won ($26.2 million) to induct the pickup.
[Source: The Korea Herald]