Sunny, Almera or something else, Nissan' V-Platform sedan is eagerly awaited in India as people want to see if it adds anything new to that crowding segment. The Sunny could arrive during the end of September this year with 1.6-liter petrol and diesel motors.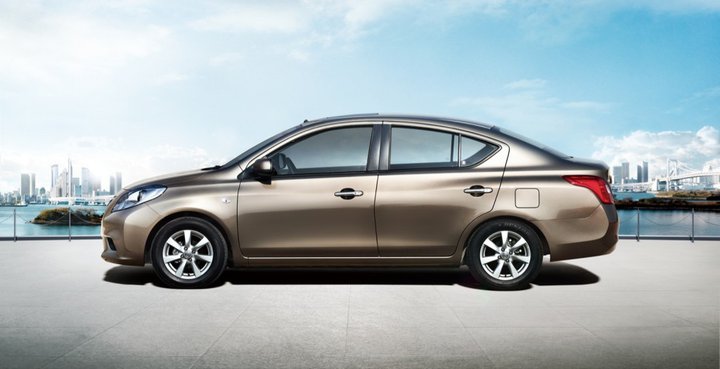 The interesting bit of information we're going to speculate on is its price. Sources tell IAB a starting price of 6.8 lakh rupees (ex-showroom Delhi) is on the cards for the Honda City competitor. Preventing them from pricing it at a lower level is the Micra hatch. The idea is to limit the sedan from cannibalizing sales of the hatch as over 50% of Micra sales come from higher variants.
The starting price will act as the bait. It will draw customers into showrooms who will find the top-end model with auto-folding mirrors, start-stop button, rear AC vents, beige interiors and climate control the more suitable buy. If not, the penultimate variant lacking some of these will be the best choice. Nissan might delay the introduction of the AT variant the fuel economy image is very important in the price-sensitive segment.