After spotting the Mahindra Global SUV (Mahindra W201) over the last couple of years in and around Chennai, we thought we'll bundle the developments into a speculative piece on it.
We've had a close look at the interior when it was parked at a road side tea shop, we've chased it on the highway, tailgated it inside Chennai city and even tried analyzing its belly for signs of a V6 engine. The dual exhaust is aggressive. The W201's driver wasn't a happy man on any of these occasions.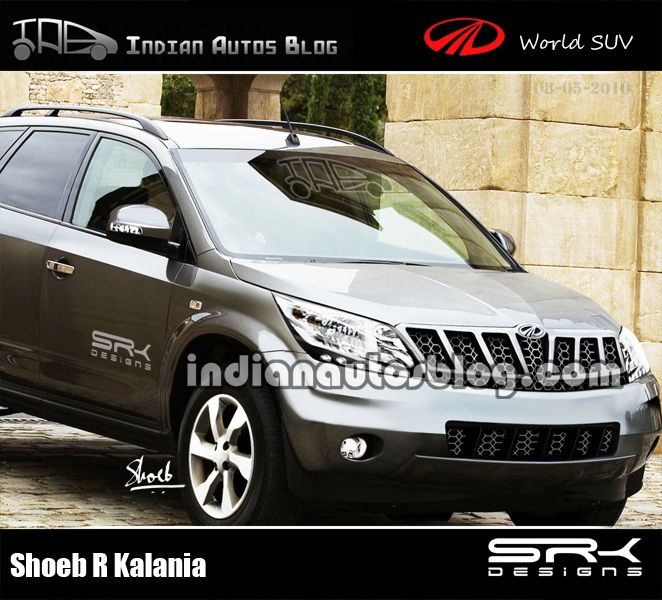 We thought we know enough (about the car) to predict what it will come with. The W201 according to a higher Mahindra official will "definitely" make its debut in 2011.
Mahindra W201 Spy Video
We would like the W201 to be driven with scanty camouflage. It's about time we get a closer look at the bodywork, Mahindra.
What we expect on the Mahindra W201
1) The rear wheel arch will be extremely huge. It will resemble an art museum's entrance.
2) The front grille can be used to project movies. There might be some similarity to the Honda CR-V in this section.
3) The plastics are purple-maroon and gray. The center console lighting might be soft orange.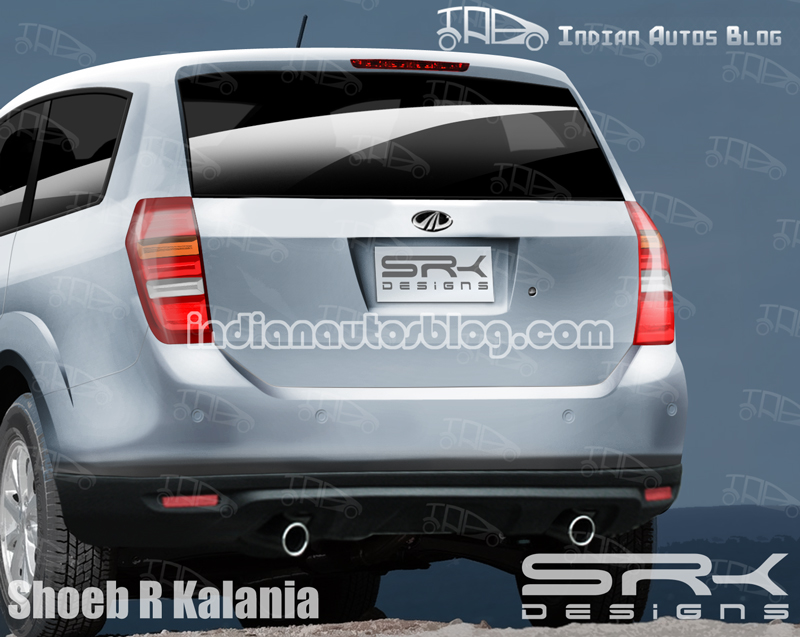 4) Ergonomics will be better than Scorpio.
5) 4X4 Drive toggle feature could be offered along with and USB port and a 6 CD music system.
6) A Bluetooth compatibility option might also be offered. Parking sensors will be installed at the rear bumper on the range topper.
7) Getting in and out of the car might be easy despite the high seating. A custom foot well could do the trick here.
8) Third row seating comfort might be improved with the installation of a push-forward lever to the back of the second row seats. This feature is present on the Volkswagen Vento.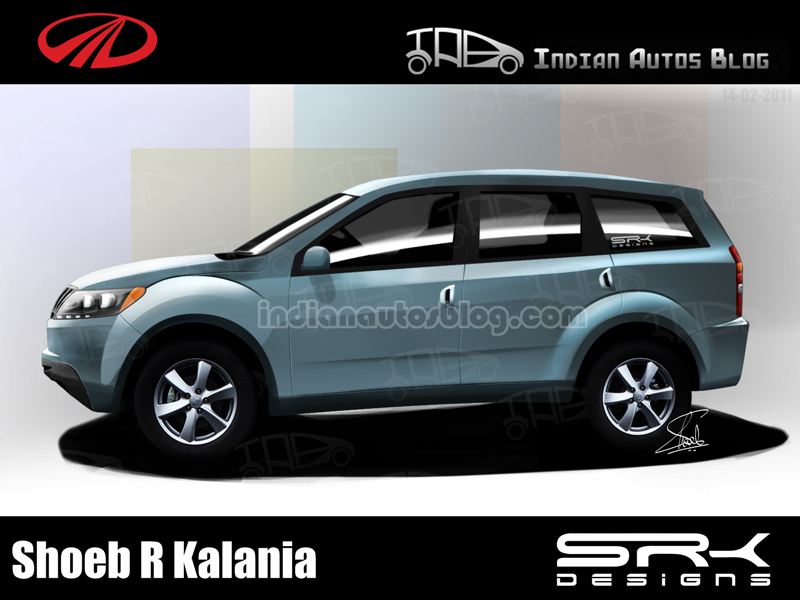 9) The W201's 2+ liter (2.2-liter maybe?) 150+bhp CRDI engine is expected to be very smooth and show no signs of turbo lag.
10) Steering wheel might be a bit small for an SUV of this size. Steel and alloy wheels will be offered on the W201.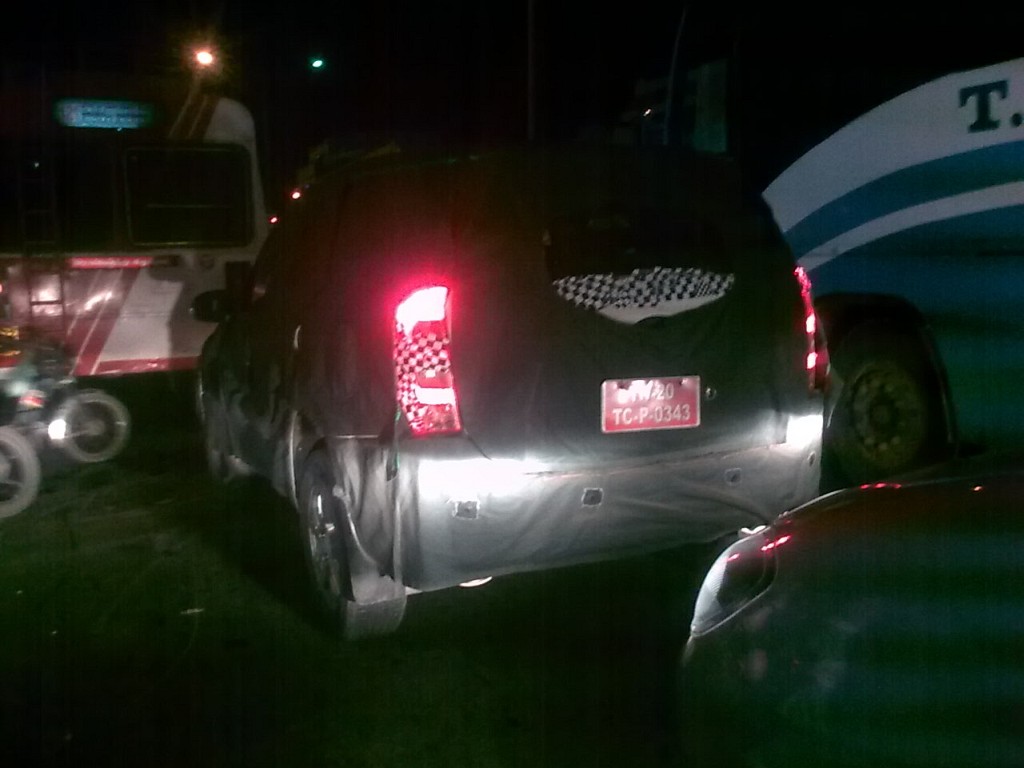 11) Third row and second row seats, like other SUVs could be folded flat allowing an Alto to be parked inside.
12) Mahindra might stick to the "o" ending naming practice on the W201 as well.