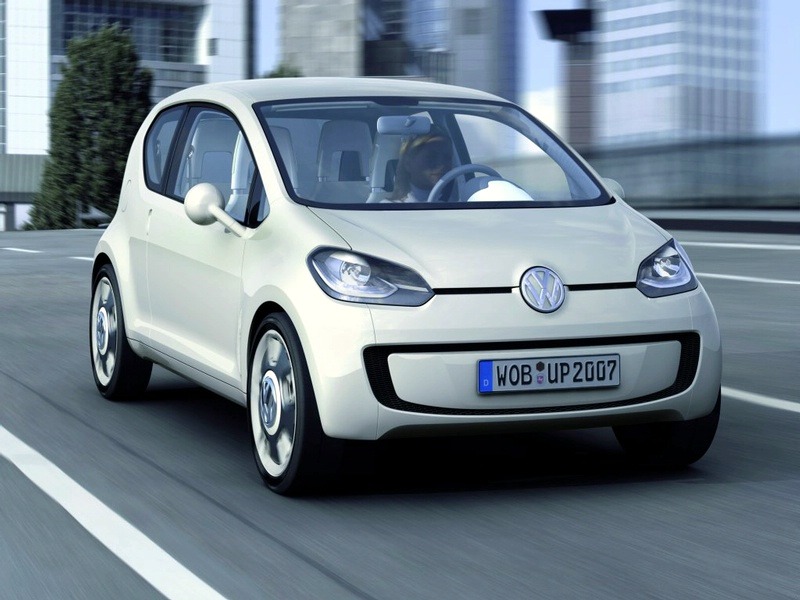 Behind closed doors, the Tata Nano Europa is getting prepared to face rigorous competition and challenges the West has to offer. The preliminary crash tests have been positive and the Nano is confident of acing all the emission and crash test requirements both in America and Europe/U.K.
Coming to the heart of this story, we previously posted information on Skoda's new small car dubbed Joyster, that will take form on the VW Up!'s platform. Autoblog NL reports Skoda's version of the Up! will be priced in the same league as the Nano Europa (around 4,500-5,000 Euros).
Skoda Indian management back in March announced two small cars one each from Skoda and VW was planned for 2011. That report said the target price was approximately 4 lakh rupees. According to the new report, 5,000 Euros (Joyster) would convert into 3.5 lakh rupees.
Are they both talking about the Joyster? If they are, then the Joyster would be manufactured in India.
Tata Motors had also confirmed during the Geneva show that the Europa, if launched in Europe, would also be available in India.
Source - Autoblog NL