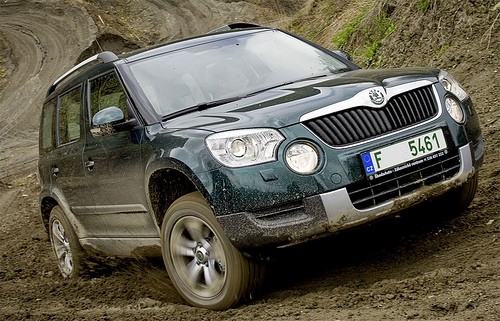 Skoda's compact Yeti will not have a compact price tag
Burnyourfuel is reporting Skoda will launch compact SUV Yeti in India by June-July 2010. According to the report, Skoda plans to launch the Yeti in two variants initially and subsequently add variants. This has been their strategy with cars like the Superb and Laura.
The debuting Skoda Yeti will be loaded with features and its price is expected to be between 14 and 18 lakh rupees. Variants in the future could come without the same level of equipment and cost less.
Skoda Yeti Image Slideshow
if you can't view the slideshow above, go directly to the Skoda Yeti Image Gallery
Source- Burnyourfuel