Skoda is currently working on designing an upmarket SUV, with a sporty, coupe-like roofline inspired by the Range Rover Evoque. Company boss, Prof. Dr. h.c. Winfried Vahland has confirmed the development of this model to Autocar. Skoda's design chief, Josef Kaban, said that the SUV is aimed at doing "something different" for the company. Kaban describes the SUV as being not "too faddish" though he says that it will be an expensive car.
We earlier reported that Skoda was working on a four-door coupe design for the new Octavia. It is believed that designs such as the the Octavia coupe and the Evoque-styled SUV will portray the company in a different manner, and would hopefully attract the younger crowd.
And speaking of the younger audience, the next generation Fabia will sport design cues from the Skoda S2000 rally car, and will get necessary features to give it a 'youthful appeal', according to Dr. Vahland. The Fabia in Europe is traditionally bought by older clientele, a fact that Dr. Vahland acknowledges, and the company is looking to balance out the new car for older and younger generation customers.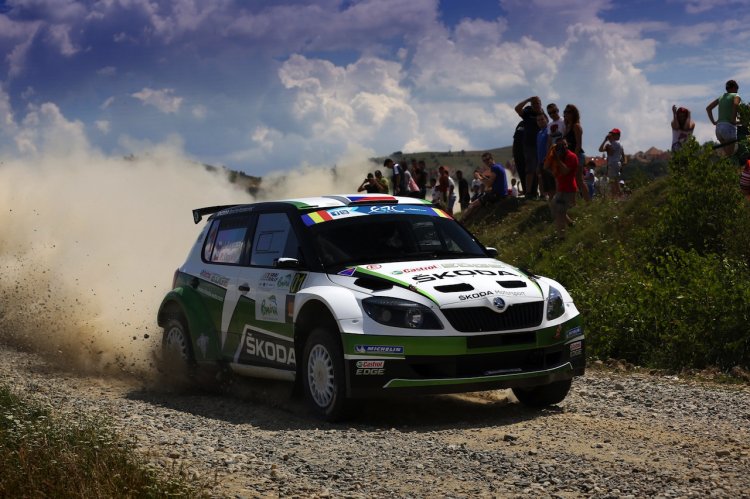 The 2015 Skoda Fabia is reported to be 50 mm wider than the current car, though the length will remain under 4 meters. Skoda would debut the hatchback at the Paris Motor Show in October 2014, with sales set to begin in 2015.