It seems Skoda Auto is not bought by the idea that electric vehicles and plug-in hybrids are the only way to go around the stiffening emission norms or the need for more fuel efficient cars.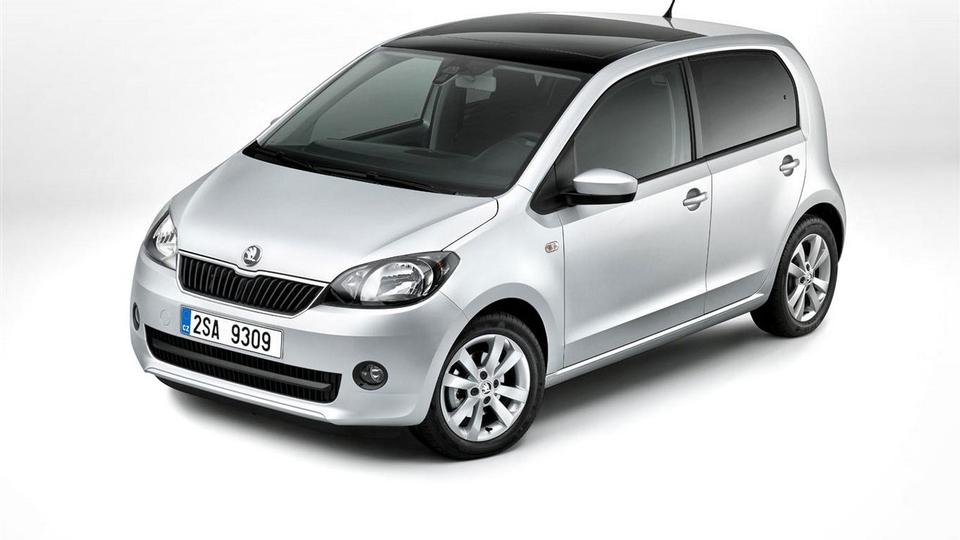 Skoda Auto UK's director Mr. Alasdair Stewart told Thegreencarwebsite.co.uk that the Czech based automaker has no plans to introduce an electric car or a plug-in hybrid in the near future. He said "We don't have any hybrid plans for the next three to four years. Obviously brands like Renault have really invested in electric cars but there has been no real pull from the market."
Instead of going the electric way, Skoda prefers to improve its range of frugal powertrains. He adds, "The Group doesn't view them as unnecessary but our engineers are always looking to get the most out of the existing smaller engines."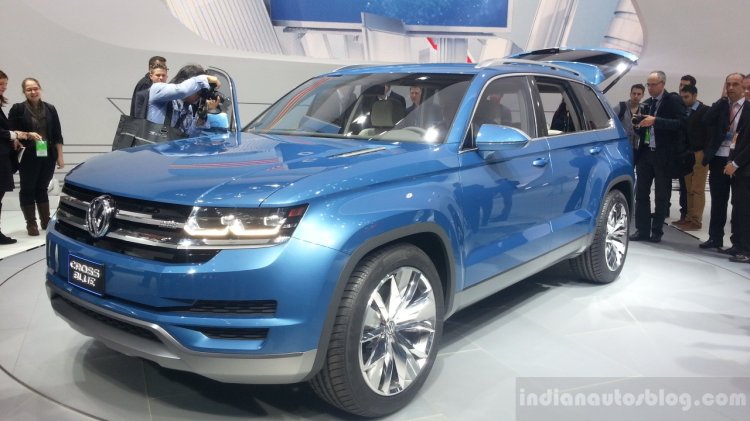 For example, a variant of the firm's 1.6 litre TDI diesel engine that powers the cars up to the size of the Octavia (present on the Rapid in India) emits less than 100g of CO2 per km. The GreenLine edition of this motor is set to bring down the emission further to 87g of CO2 per km by the end of 2013.
Likewise, the 1.0 litre three cylinder petrol motor that powers the Citigo manages to deliver 24.2 kmpl while emitting just 96 g/km. Apart from the frugal engines, the automaker is also looking forward to make the future Skodas lighter by employing the VW Group's MQB platform.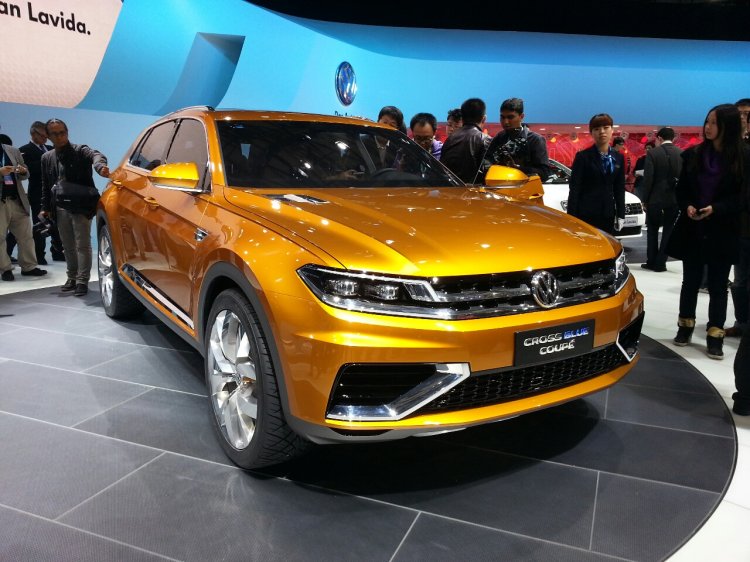 The strategy of staying away from the EVs and plug-in hybrids for the time being rules out the possibilities of the Skoda's version of the e-UP!, CrossBlue and CrossBlue Coupe in the immediate future. However, Skoda can access the electric and plug-in hybrid technologies of the parent company VW whenever the market conditions tilt in favor of such models.
[Source: Thegreencarwebsite.co.uk]