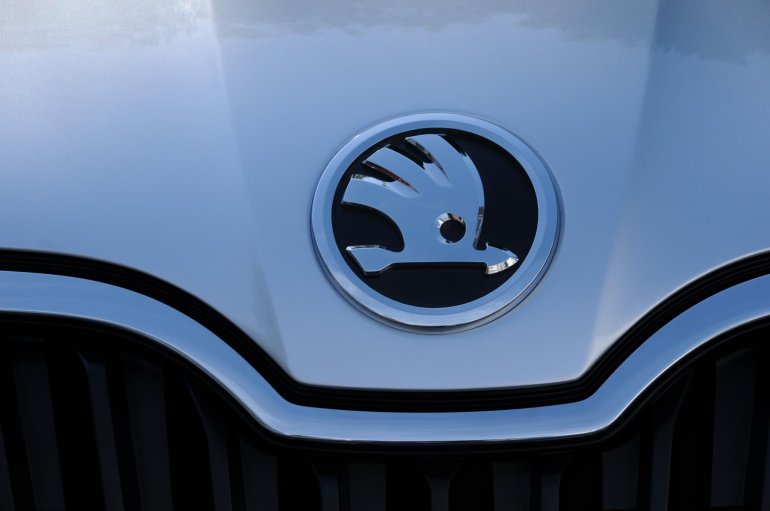 The Skoda Rapid, as per CarNewsChina will be launched for the Chinese market in March 2013. The Chinese Rapid is based on the Skoda Mission L and will be positioned between the Fabia and Octavia (Laura).
The Chinese Skoda Rapid may have 1.4L and 1.6L engines. In comparison, the Indian Rapid has a pair of 1.6L engines. These engines will be mated with either a 5-speed manual or 6-speed automatic gearbox.
Since the design is based on the Mission L concept, the Chinese Rapid has new interiors and a reworked exterior design. Its  nose pokes through the front grille and the rear uses a liftback design.
The interiors of the Skoda Mission L Concept are the best work thus far from Skoda's design engineers, but we do not know how far the Mission L concept's interiors have influenced the interiors of the Chinese Rapid. At the Beijing Auto Show, a Chinese-spec Rapid was showcased carrying a variation of the European Rapid's interiors. When a concept heads to mass production, a lot of features will be trimmed, and this could be a possibility on China's Rapid too.
Skoda's parent company Volkswagen is also working on an inexpensive sedan that plays the successor to the 1980's Volkswagen Jetta, that runs under the "Santana" nameplate.
[Source - CarNewsChina.com and AutoHome.com.cn]