Skoda India has decided to give the Rapid sedan a marketing push by tying up with the Gurgaon Metro. For the next three months, the Gurgaon Metro will bear advertisements for the Rapid on its rakes.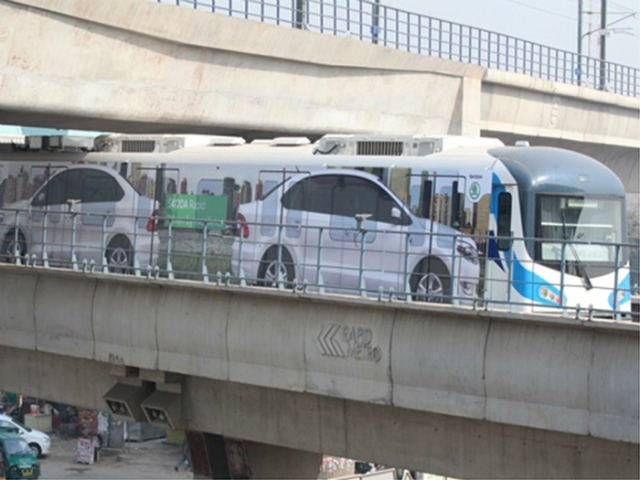 Inaugurated last month, the Gurgaon Rapid Metro Line runs around central Gurgaon, covering five stations. It is also integrated with the Delhi Metro. Going by the areas the Gurgaon Metro is visible in, Skoda India's idea of splashing the Rapid gives it a chance to advertise straight to its target audience.
Kamal Basu, marketing director for Skoda Auto India, speaking to ZigWheels said that the activity was planned as Gurgaon is an important market for the company and that the tie-up with the Metro will help take the message about the Rapid to close to 6 to 7 lakh people every day.
Skoda Auto India has seen its sales hover around the 1,000-2,000 cars per month for the months of August, September and October. The Rapid saw sales of 1,271 units in October this year, followed by 991 units for the month of November.