The MQB A0 IN platform-based Skoda sedan due in India early next decade may not necessarily replace the Skoda Rapid. According to a new report from BS Motoring, both models may co-exist in the market.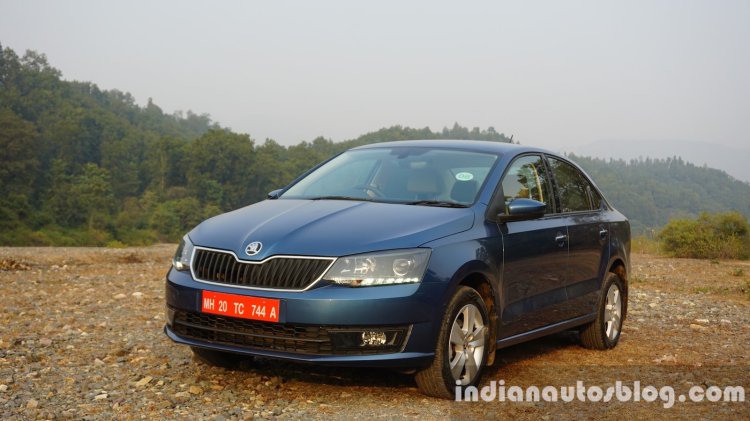 According to the report, Gurupratap Boparai, Managing Director, Skoda India, has acknowledged that there's a whitespace between the Rapid and the Octavia in the line-up. "There's definitely a gap between the Rapid and the Octavia that can be filled," Boparaj has said. Based on a low-cost version of the PQ platform, the Rapid was launched for a price of INR 6.75 lakh (ex-showroom Delhi) back in 2011.
Skoda is already able to price the Rapid at INR 7.99 lakh* currently, and before it launches the MQB A0 IN platform-based sedan, it could lower the price to cater customers looking for an economical sedan. The MQB A0 IN platform-based model may cost close to INR 10 lakh (ex-showroom Delhi) onwards and rival the likes of Honda City, Toyota Yaris and Maruti Ciaz.
MQB A0 IN is a locally adapted version of the MQB A0 platform, and Skoda is in the charge of its development. The MQB A0 platform has a very high level of safety enforcement and a high very resistance to extremely cold temperatures - both of which are not required in India. The Indianisation of this platform will include degrading the platform in such aspects.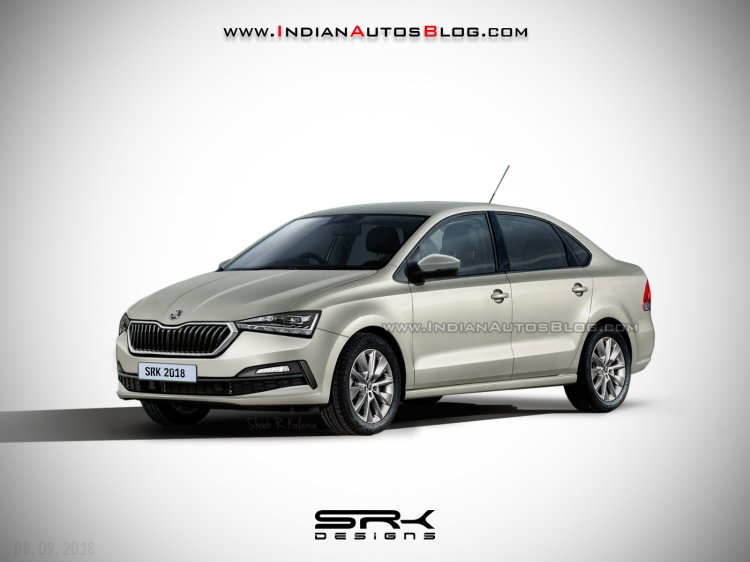 Also See: Skoda Rapid Onyx launched in India - In 7 Live Images
The MQB A0 IN platform will debut in a Skoda premium B-SUV in the second half of 2020. The sedan utilising this platform as its basis will follow in 2021. The PQ platform-based model will likely get a facelift later this decade, and its sales may continue until 2022.
[Source: bsmotoring.com]