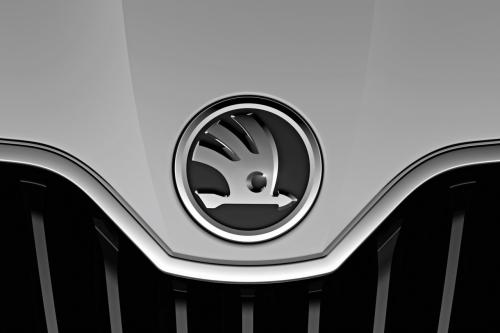 Skoda's portfolio once used to be filled only with hatchbacks, sedans and station wagons, but things are going to change quickly.
The VW owned Czech automaker is expanding its portfolio across all disciplines and that means the Yeti won't be the lone SUV in the lineup. Autocar.co.uk reports that Dr. Winfried Vahland, chairman of Skoda Auto has admitted that the slow selling Skoda Roomster MPV would be eventually replaced by a compact SUV.
According to Dr. Vahland, the Roomster's styling polarized opinions and also the MPV segment is slipping a bit due to the sudden rise of the compact SUV segment. We expect a compact crossover SUV, something similar to the VW Taigun concept to replace the Roomster.
That is not the only new SUV. Frank Welsch, Skoda's head of technical development hinted that the company is looking closely at a 7 seat SUV which could sit above the Yeti. Skoda has an advantage here also as it is not necessary to start from the scratch. VW has recently unveiled the 7 seat Cross Blue concept which could very well be the starting point of the new Skoda SUV.
In addition to the two new SUVs, Skoda is reportedly mulling a spacious low cost people mover in the similar lines of the VW Caddy. However it is learnt that the plans for this vehicle is still in nascent stages.
With two new SUVs, Skoda could cover an even wider audience globally, especially in countries like India and China where the SUVs are the new found favorites.
[Source: Autocar.co.uk]