Not often do you see a manufacturer get socially talkative on a launch that's still a good three and a half months away.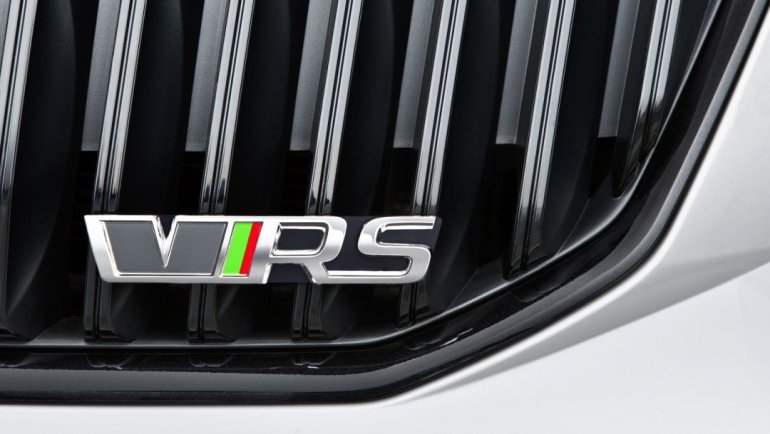 Case in point is Skoda, who've already announced the launch of the vRS at the Goodwood Festival Of Speed scheduled between 11-14 July, 2013 and is today teasing the car for the second time. This is after repeated leaks allegedly showing the car in various angles.
Skoda say that the new Octavia vRS will give what we've traditionally come to expect - a sporty feel, enhanced design and excellent value for money.
We must note here that the Laura vRS in India is a comedian, as the main intention or definition of the vRS - which is to offer more performance - isn't there as the same powertrain configuration is shockingly retained from the regular Laura!
Dimensionally the 2014 Skoda Octavia vRS is longer than its predecessor, has a larger boot and a roomier interior. It promises to be the fastest on-road Skoda in history. It is conceptualized to link Skoda's road car division with the motorsport tradition of the company. In recent years, Skoda has won prestigious racing and rallying championships with the Fabia, so the company certainly knows a thing or two about handling corners.
The 2014 Octavia vRS will also feature in the festival's feature program, the Hillclimb demonstration, following its unveiling.