The new Skoda Octavia has been a much anticipated launch in India this year. Skoda has just confirmed that the unveiling will take place on August 9 though we don't think prices would be announced then. Skoda may conduct the official launch towards the festive season preferably as car buying sentiments improve then.

The official Facebook page of Skoda India has today started teasing the new Octavia. Before we get into those details, yes Skoda India is going to revive the Octavia nameplate! The new car is not going to be called the Laura, but the Octavia. Skoda prefers you share this with friends with a #TheLegendIsComingBack tweet.
Revisit our complete coverage of the new Skoda Octavia, spanning across 68 stories, here
The new Octavia is built on the VW MQB platform and as a result promises increased roominess and lighter weight. Compared to the Laura, the Octavia is 90mm longer and 45mm wider. Octavias (the first one and the Laura) are known for their capacious boots and the new one is no exception at 590 liters with all seats in place.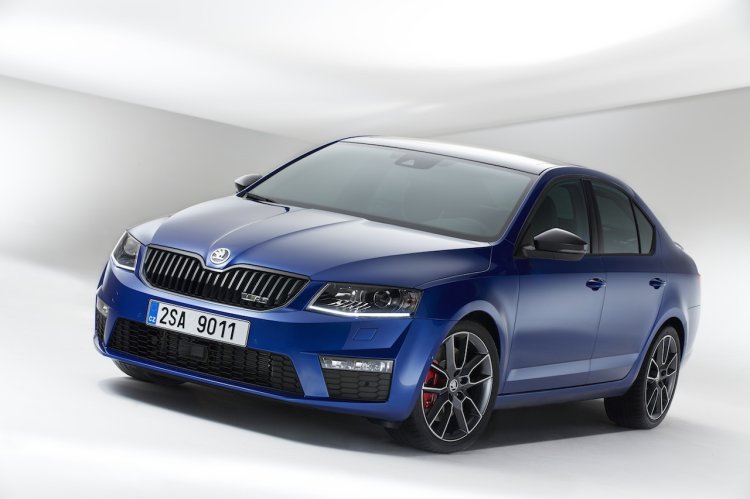 Under the hood, the new Octavia will start its lineup with the 1.4-liter TSI petrol engine as seen on the VW Jetta. It is highly unlikely for the current 1.8 TSI be a part of the lineup. It also remains to be seen whether Skoda would have two diesel engine options for our country.
Skoda Chairman, Dr. H.C Winfried Vahland, is expected to unveil the car.