The 2014 Skoda Octavia GreenLine, the most fuel efficient variant of the brand's best selling model, has made its motorshow debut at the 2013 Frankfurt Motor Show. The Octavia is the sixth GreenLine model among the seven carlines.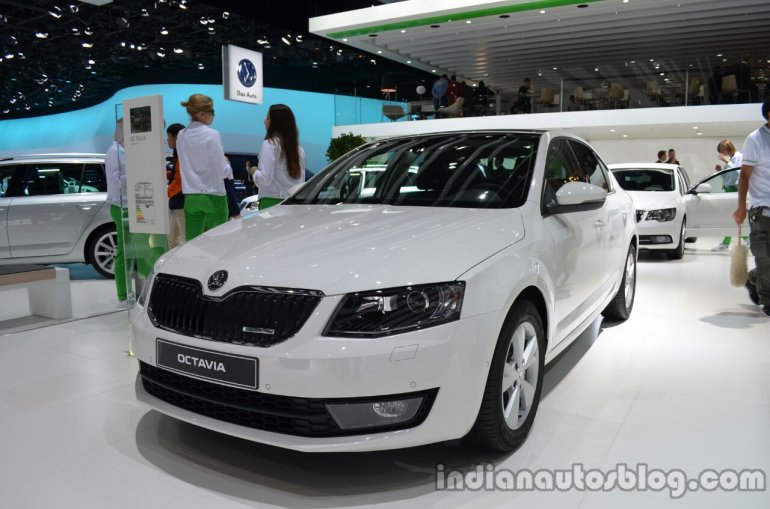 Like its cousin VW Golf BlueMotion, the Octavia GreenLine is powered by a 110PS 1.6 litre TDI diesel engine. The transmission is a 6-speed manual unit. The Czech automaker has incorporated a number of fuel saving measures to squeeze every drop of fuel.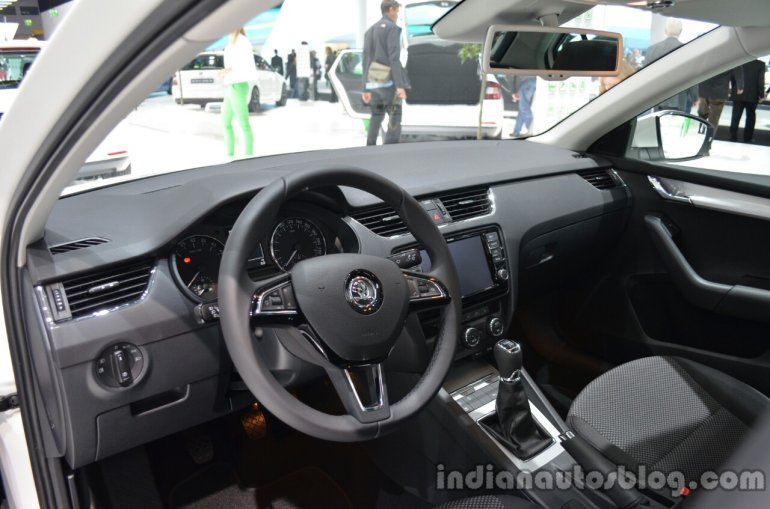 For starters, the ride height has been lowered. Frugal-minded start-stop system and brake energy recuperation have climbed on board. The gear ratios are optimized for lower fuel consumption and in addition the car uses low rolling resistance tires. As a result, the combined fuel economy stands at 3.3 litres/100km (30.3kpl) while the CO2 emission is limited to an impressive 87 g/km. All of this is possible with a conventional diesel engine and not a hybrid!
The Octavia GreenLine can be distinguished from normal variants by badges on the front grille and the boot lid.
2014 Skoda Octavia GreenLine Image Gallery
Skoda Octavia GreenLine at the 2013 Frankfurt Motor Show - Press Release
[Head to Scribd if you're unable to view the document above.]