Skoda's smallest SUV, the Skoda Karoq, comes with turbocharged petrol and diesel engines. In 2020, a pure electric Skoda Karoq will break cover in China, SAIC-Skoda announced this week while presenting its SUV strategy.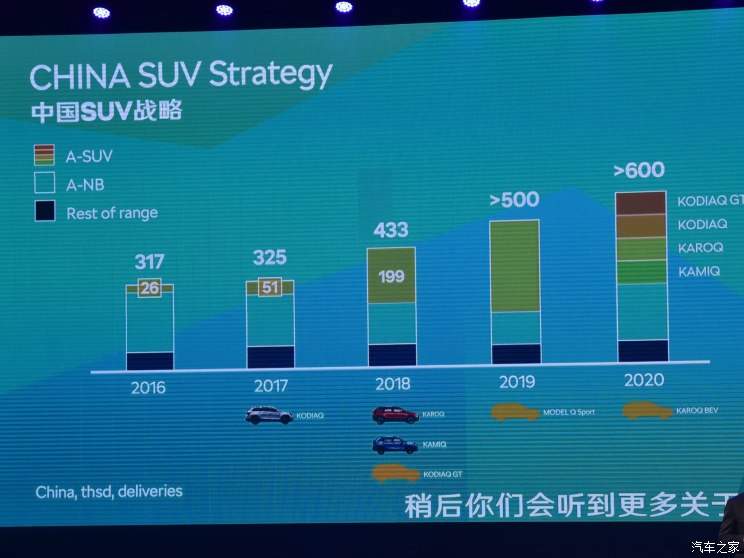 This year, SAIC-Skoda introduced the Skoda Karoq and the China-only Skoda Kamiq. One more SUV will join the line-up this year - the Skoda Kodiaq GT, a coupe version of the Skoda Kodiaq. Next year, an additional ICE-powered model, codenamed Skoda Model Q Sport, will go on sale. Finally in 2020, the first-ever zero-emissions Skoda in China - the Skoda Karoq BEV - will join the line. At this time it's an unknown if this model has a global sales plan.
The announcement of the Skoda Karoq EV is a surprise, as not even a plug-in hybrid variant has been confirmed for this vehicle. Reports say that the decision of making a Skoda Karoq plug-in hybrid variant is going to depend on the success of the Skoda Superb plug-in hybrid due next year and the customer demand for such a product. If a go, it would employ a scaled-down version of the Superb plug-in hybrid's powertrain, but there's no word on the what would rest underneath the pure electric variant.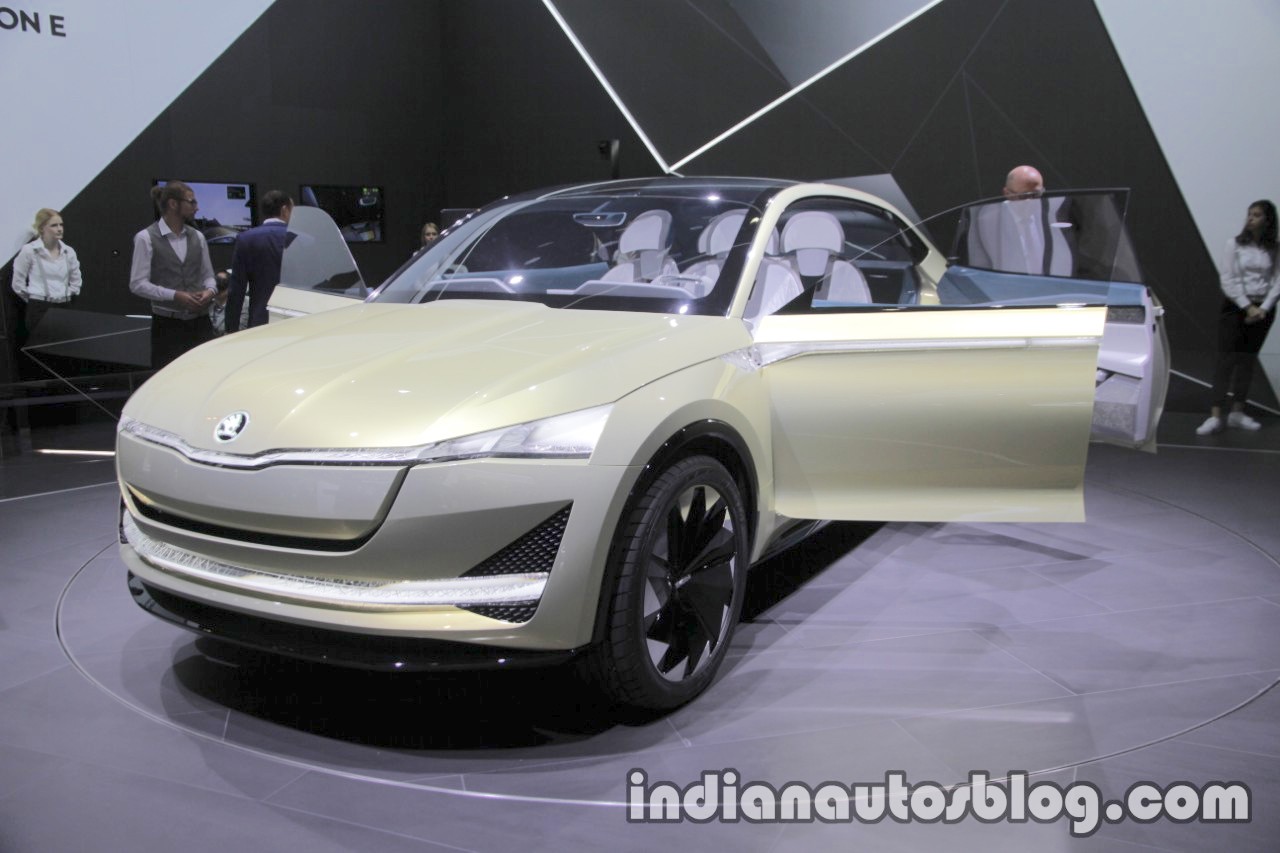 Also Read: Skoda Karoq to go on sale in India in 2019
The first-ever Skoda EV will be the Skoda eCitigo, which will retail in Europe in 2019. The production version of the Skoda Vision E, based on the MEB platform and offering a range of 500 km, will arrive in 2020. Its mass production would be from Skoda's heartland - in the Czech Republic.
[Source: autohome.com.cn]