The Indian subsidiary of Skoda Auto is gearing up for a sea of change by giving up an India-specific tag line in favor of an international slogan, Live Mint has written.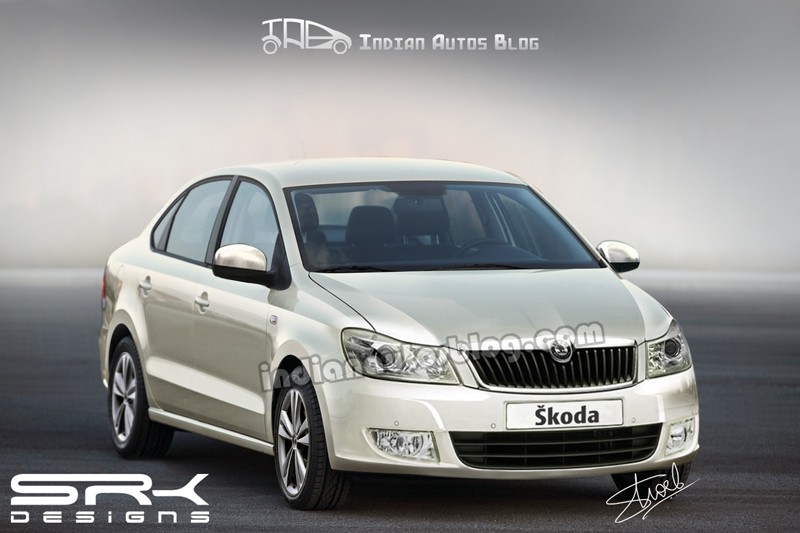 The currently standing "Obsessed with quality since 1895" will be dropped for "Simply Clever" by December 2011. Skoda had unveiled a new logo at the Geneva Motor Show in March and simultaneously showed a design study that will lead the design direction of future Skoda models. "Simply Clever" is expected to appear on marketing campaigns all over the world.
The launch of the new Rapid sedan will mark Skoda's re-entry into the segment it once dominated with the Octavia, the first product upon the brand's entry in India back in 2001. Skoda has chosen not to use the Octavia nameplate for reasons we are not sure of. The Laura is branded Octavia in Europe and the UK. Could Skoda get back to the Octavia nameplate with a marginally low-priced next generation Laura?
The newspaper report says Skoda stuck to the current slogan for ten years as India gives importance to heritage. Market evolution has led to quality taking precedence over heritage or history.
With about 70% localization, the Skoda Rapid will be priced between 7-10 lakh rupees and compete with the Hyundai Verna, Honda City and cousin Volkswagen Vento.