Skoda Auto and Tata Motors have called off the strategic partnership plan after both the parties evaluated their options. The brands have decided to go their own ways because of the 'lack of economic synergies by both parties'. However, there could be a possible tie-up in the future, as they have not completely ruled out the prospects.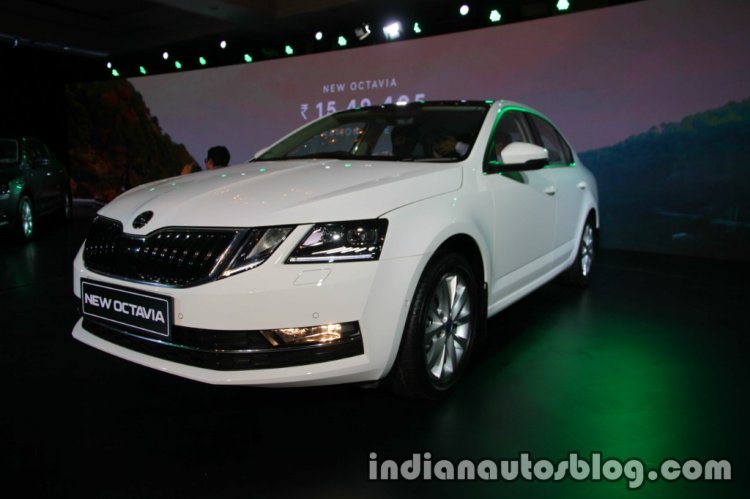 Also Read: Tata Tiago EV to be unveiled in September
The Czech brand has released a statement regarding the development. It says:
Skoda Auto has assessed and evaluated a potential strategic collaboration with Tata Motors Ltd over recent weeks and months. In doing so, both companies have concluded that at present, neither the technical nor the economic synergies are achievable to the extent desired by both parties. As a result, a planned strategic alliance will no longer be pursued for the time being. Both companies would like to emphasise that following the intensive and constructive discussions of the last few months, they are not ruling out possible future collaborations.
An earlier report said that for Volkswagen, the economics of developing the Tata AMP platform to launch new models was not much lower than that of bringing the MQB platform to India, which a company insider opined offered more control over the destiny of the VW Group in India.