The production version of the Kia SP Concept will be launched as the first Kia in the country in 2019. The second Kia model could follow in the first quarter of 2020, as per a report from Autocar Professional.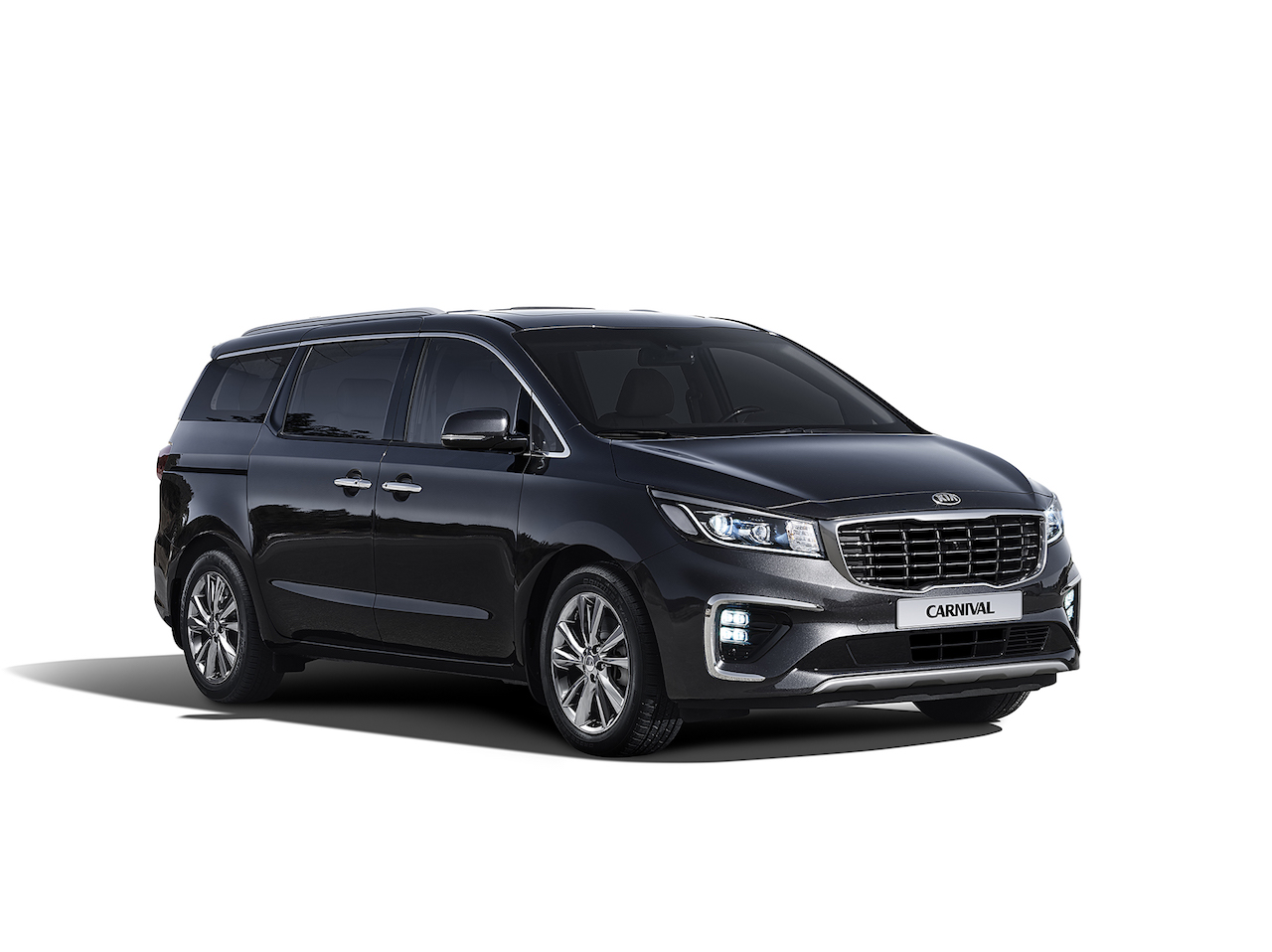 In an interview with Autocar Professional recently, Kia India Marketing and Sales Head Manohar Bhat revealed that the second Kia model could be launched six months after the Kia SP Concept.
"Once that (Kia SP Concept) is launched, we would want to bring in other models as soon as possible in a lot of other segments. Maybe, six months down the line, we could see the next product getting launched."
In February, Kia President Han-Woo Park had said that the Kia SP Concept's production will commence in September 2019 and the launch will take place before Diwali. Just days later the same month, at the framework installation ceremony at the first Kia plant in India, he said that the construction work is nearly two months ahead of schedule and the launch will take place by mid-2019 (May-August 2019). This means that the second model could be launched in Q1 2020 (January-March 2020).
Kia will follow a top-down approach in India to establish itself as a premium brand. The company will prioritise recreational vehicles such as SUVs and MPVs because it sees a lot of demand for these type of vehicles here. So, it is safe to assume that the second model will be an RV. It could be either a sub-4 metre SUV, the Kia Sportage or the Kia Carnival.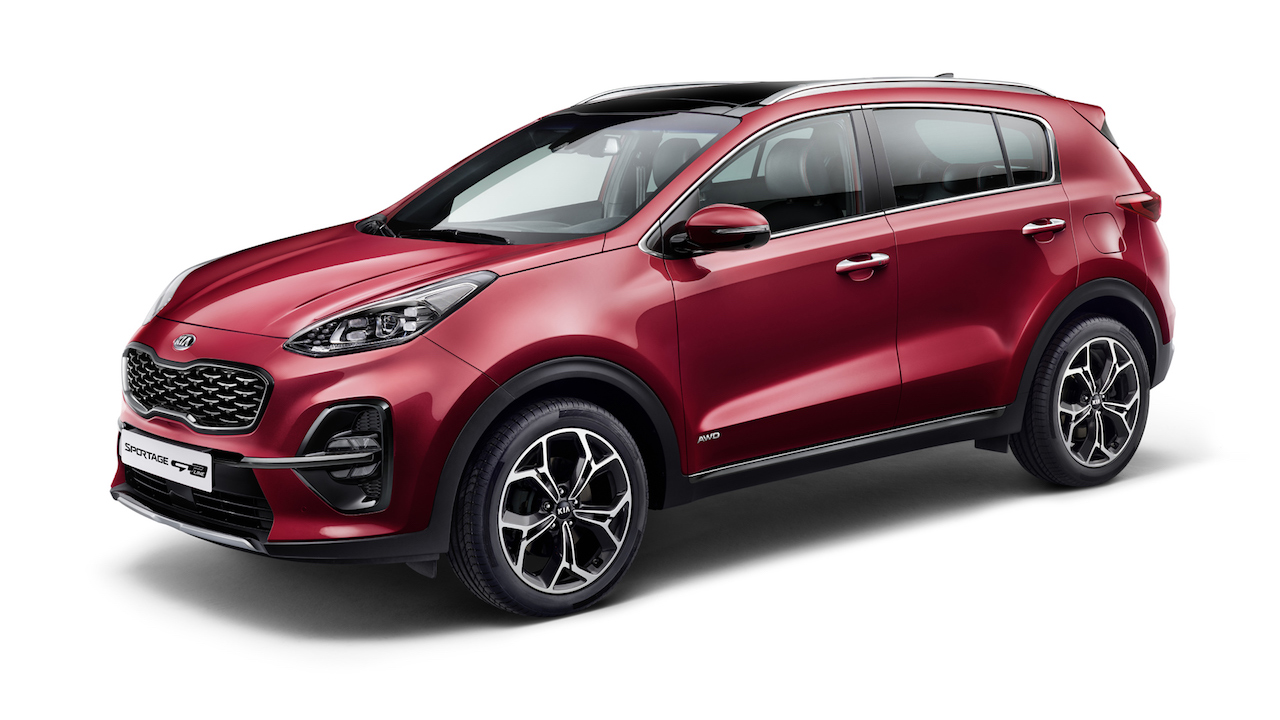 Also Read: Kia could launch made-for-India EV by 2021
The Kia sub-4 metre SUV will be locally manufactured and may take a few months more to arrive. It would take relatively lesser time and be easier to launch the Kia Sportage or Kia Carnival, as both of them would be imported in CKD kits and assembled here.
[Source: Autocar Professional]