American version of the Toyota Auris.
The Scion iM Concept hatchback has been unveiled at the 2014 Los Angeles Auto Show.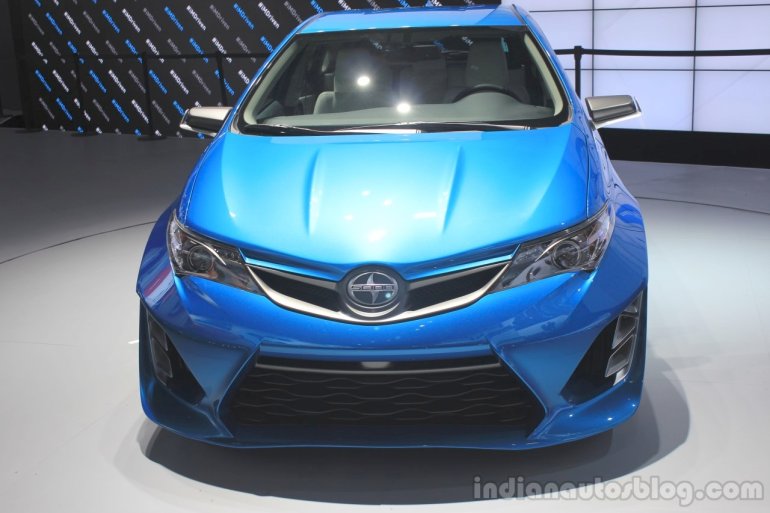 Scion states that the "i" stands for individuality, and the "M" is for modern, multifaceted and magnetic.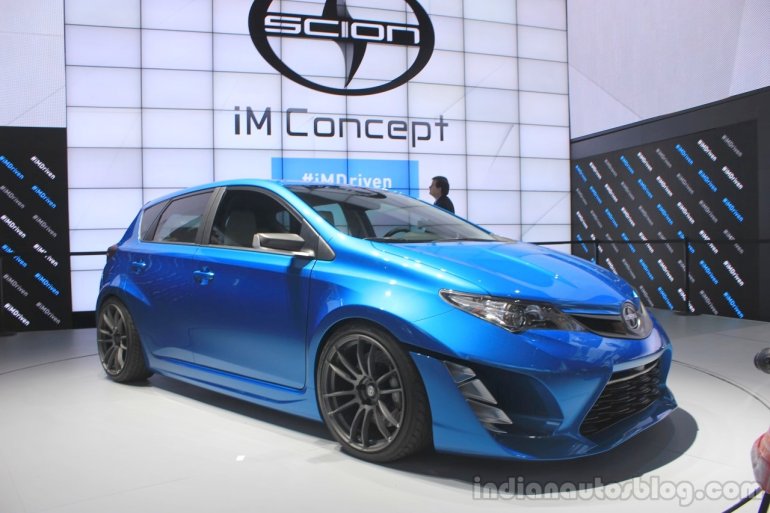 Donning the "Incrediblue" body paint with matte silver and gunmetal accents, the car is aimed at urban dwellers with excellent fuel economy, sporty handling and easy parking, says the American Toyota sub-brand, which pitches the car to "youthful customers."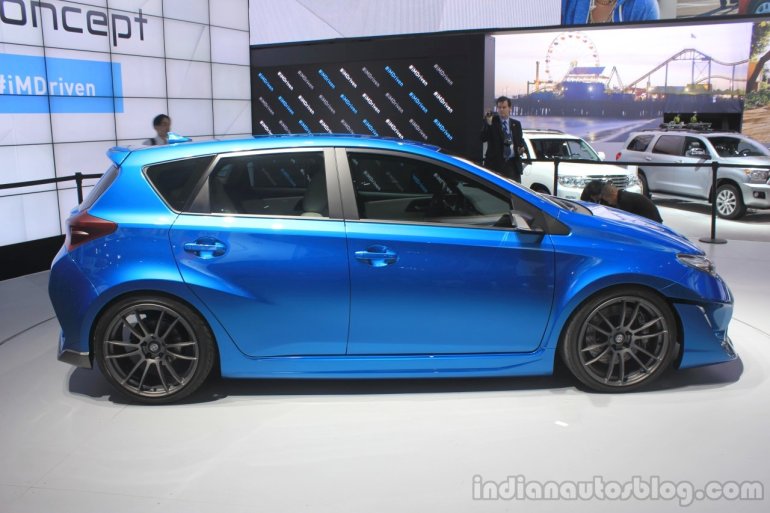 Based on the Toyota Auris, a premium European hatchback, the iM gets a wider stance, reduced ride height, deep intakes and 19-inch alloy wheels. The suspension is adjustable and the front brakes have four-piston calipers.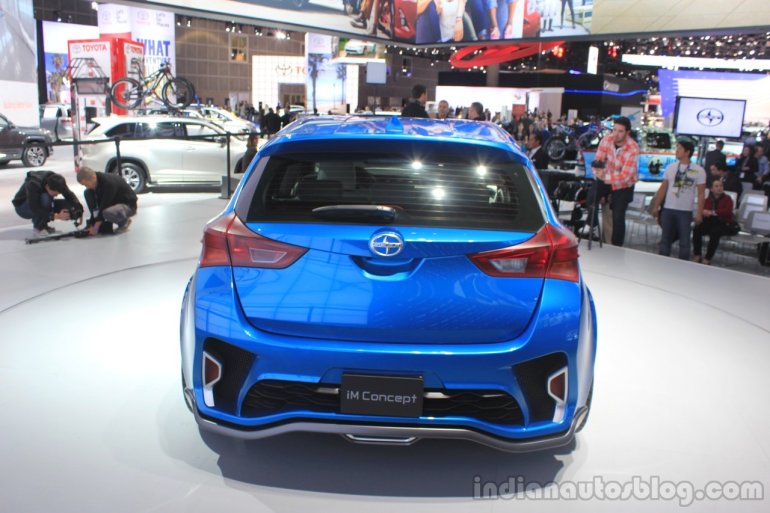 Scion has confirmed that the car will be produced and launched for a price of under $20,000 (INR 12.38 lakhs). More details will be released next year, shortly after which the car will reach showrooms.