The 2014 Los Angeles Auto Show opens its doors to the media on November 19 (the Connected Car Expo starts on November 18), and here are a list of important cars and concepts that will be shown.
1. Audi Prologue Concept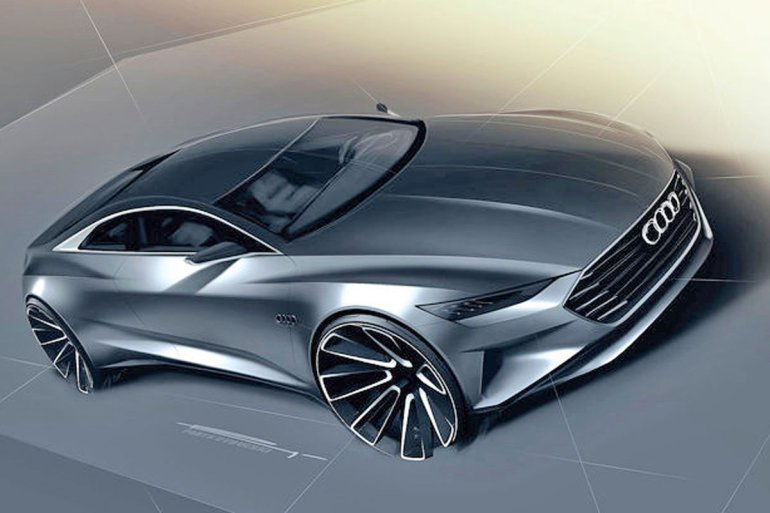 The Prologue Concept previews Audi's design language for upcoming cars.
2. Audi R8 Competition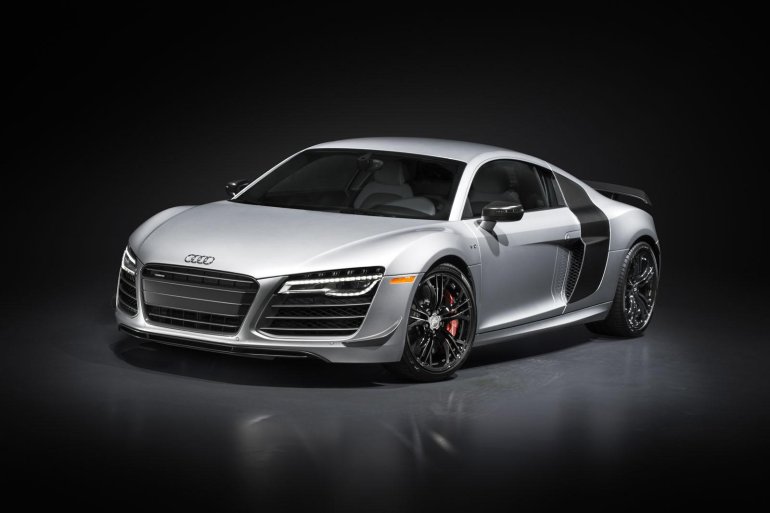 The most powerful R8, and the last edition of the supercar, will debut in LA.
3. Bentley Grand Convertible Concept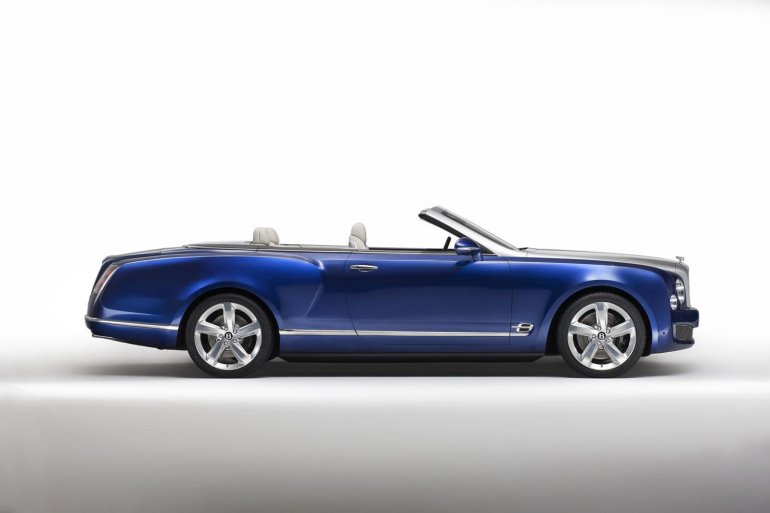 The Grand Convertible Concept is Bentley's take on a Mulsanne-based convertible, that could rival the Rolls Royce Phantom Drophead Coupe.
4. BMW X5M and X6M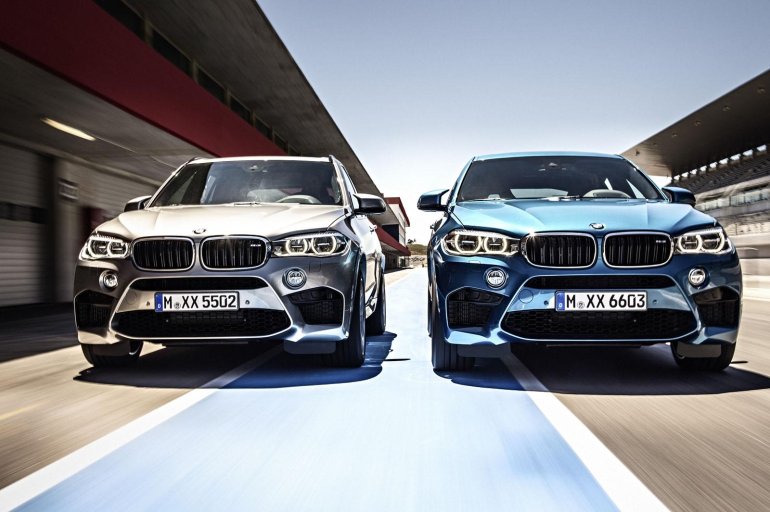 The performance oriented X5 and X6 get a 4.4-liter V8 Bi-Turbo engine.
5. Jaguar F-Type AWD and new variants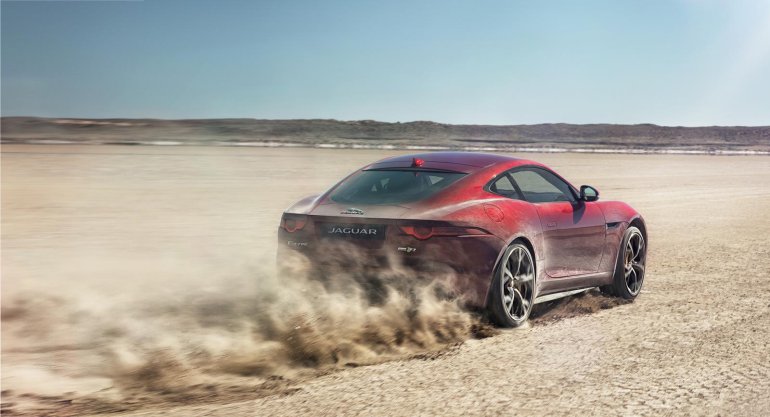 Apart from AWD, Jaguar is likely to reveal more variants on the F-Type.
6. Honda HR-V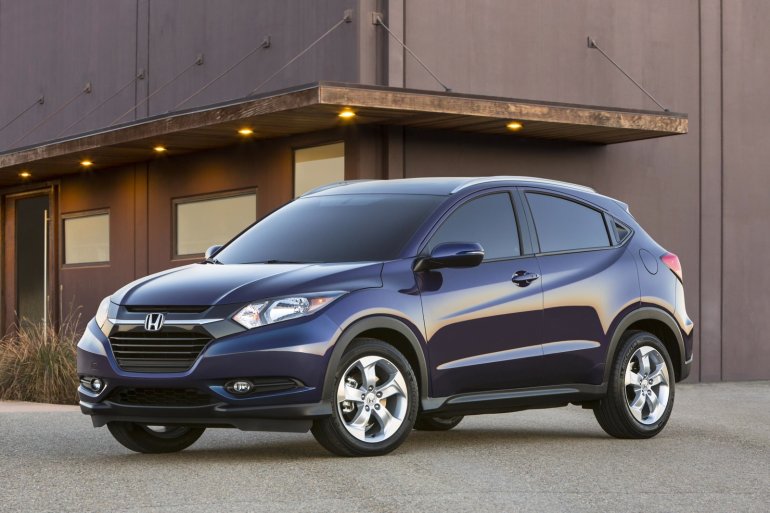 American debut of the Honda Vezel, with sales expected to start early next year.
7. Mazda CX-3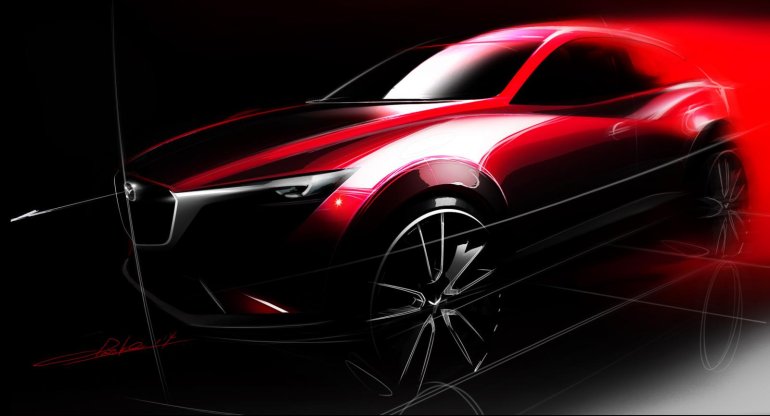 World premiere of Mazda's entry-level crossover is confirmed for LA.
8. Refreshed Mazda6 and CX-5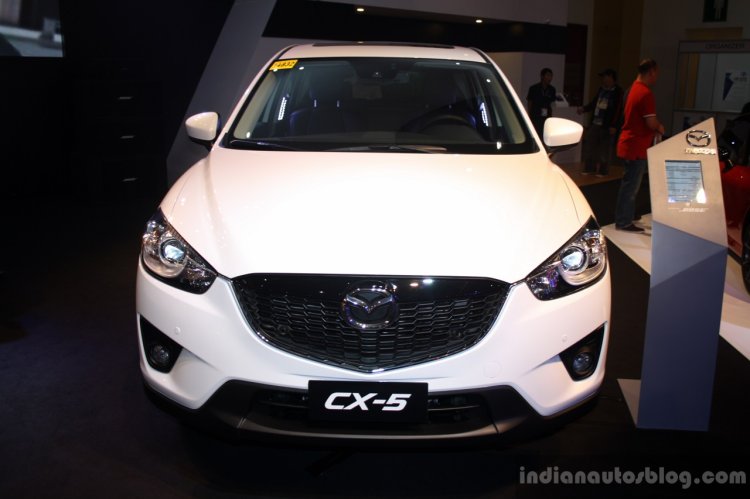 Images showing the updated versions of these cars have already leaked on the internet.
9. Mercedes-Maybach S600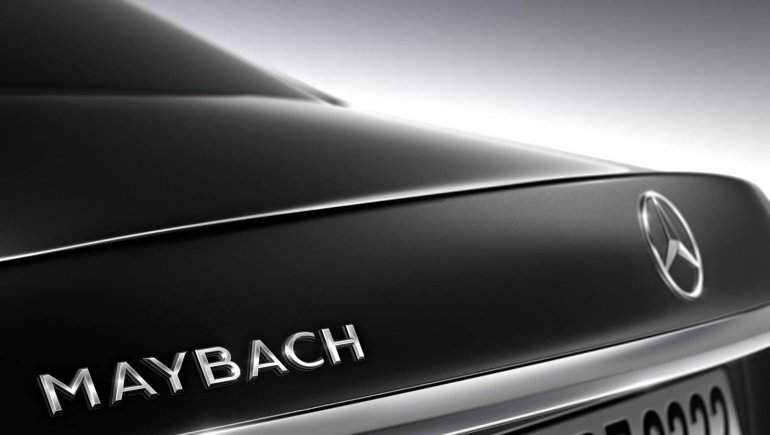 The Maybach S600 will be the most luxurious S Class on the market, with a V12 engine.
10. Mercedes G-Code concept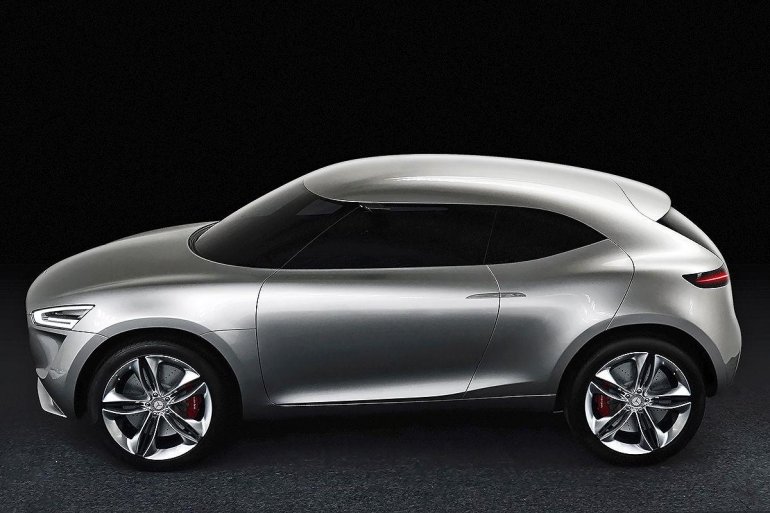 Previews a compact sub-GLA crossover from Mercedes that could launch by the end of this decade.
11. Volvo V60 Cross Country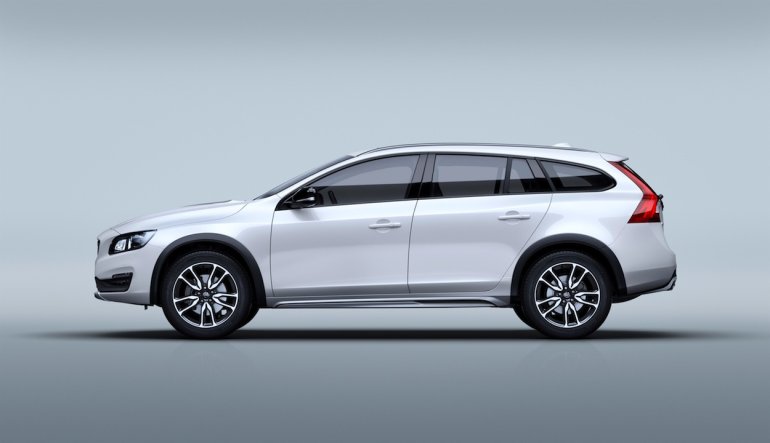 A V60 with increased ground clearance and off-road styling bits.
12. Qoros Qloud Qubed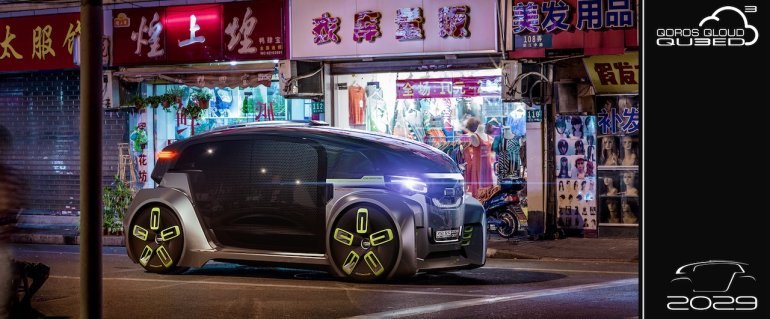 Qoros's vision for machine-human interaction in the year 2029.
13. Toyota Mirai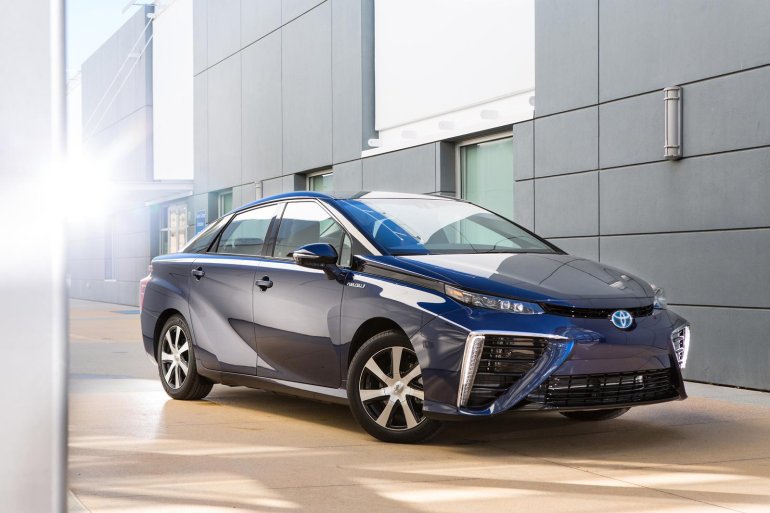 The production version of Toyota's fuel cell vehicle.