When Mitsubishi Evo was released in India at the Autocar Performance Show, we thought this is just beginning of all the good things to come. Sure, it was over-priced at around 50 lakh but it symbolized a much awaited shakedown in Mitsubishi's India strategy.
But sadly, Mitsubishi has decided to axe the Evolution franchise. The EVO X will be the last of the fire breathing, turbo charged, rally monsters. According to Gayu Eusegi, head of global product development for Mitsubishi, the move is part of a shift in strategy to put the company's product focus and ethos on leadership in EV technology.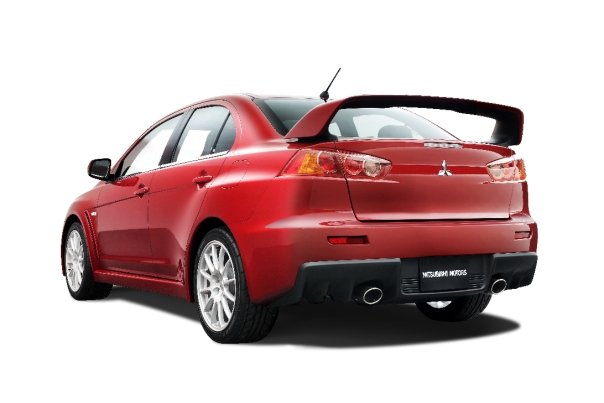 The company's plan is to launch eight fully-electric or hybrid-electric cars by the time 2015 to gain leadership in the increasing 'Green' car market. It wants to change its target market from rally enthusiasts to 'environmentally-conscious car-buying public'.
So if you always wanted to buy an EVO (like me), now is your last chance.