It looks like Russia's car market is going the Indian way. With rising demand after the 2008-09 slump, the last year has seen the car market contract by around 6 percent, according to this report. This is the first time the market is seeing a downturn after close to four straight years of double digit growth.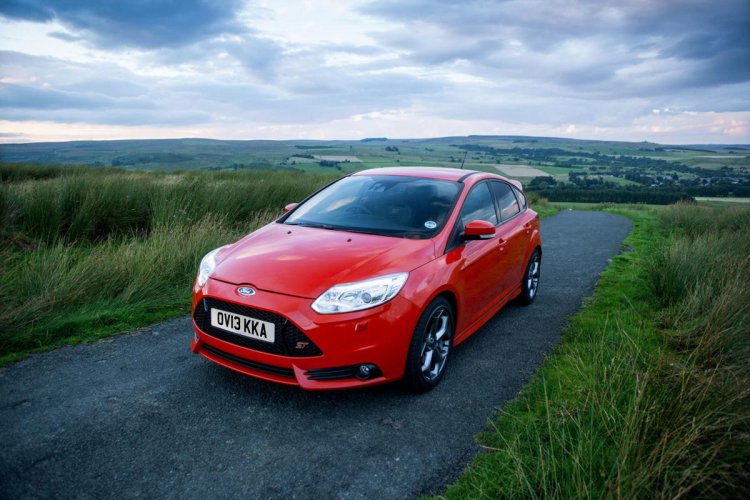 Russia's total production capacity will rise to 3.6-3.7 million units by the middle of this decade. Sales for 2013, on the other hand, are projected to lie between 2.75 to 2.8 million units. This difference is unlikely, the report says, to be plugged by exports as Russia still has a long way to go before reestablishing itself as a global production hub.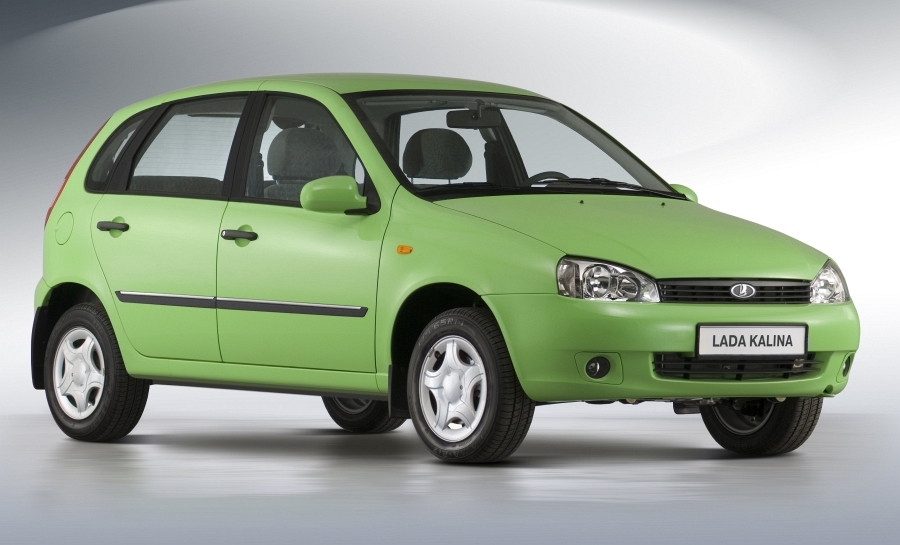 OEMs have been highly optimistic about the fortunes of the Russian car market as a rusty fleet of cars, a rising middle-class and a low car density have made them predict that Russia might overtake Germany as Europe's largest car market. Just like in India, however, dealership owners are maintaining that the current slowdown is only temporary and that the long term prospects look strong.