In an interview with Autocar, Royal Enfield CEO Siddhartha Lal reveals that the Royal Enfield 650 Twins has undergone strict quality tests and that the bikes are in the highest spec that'll enter all the markets.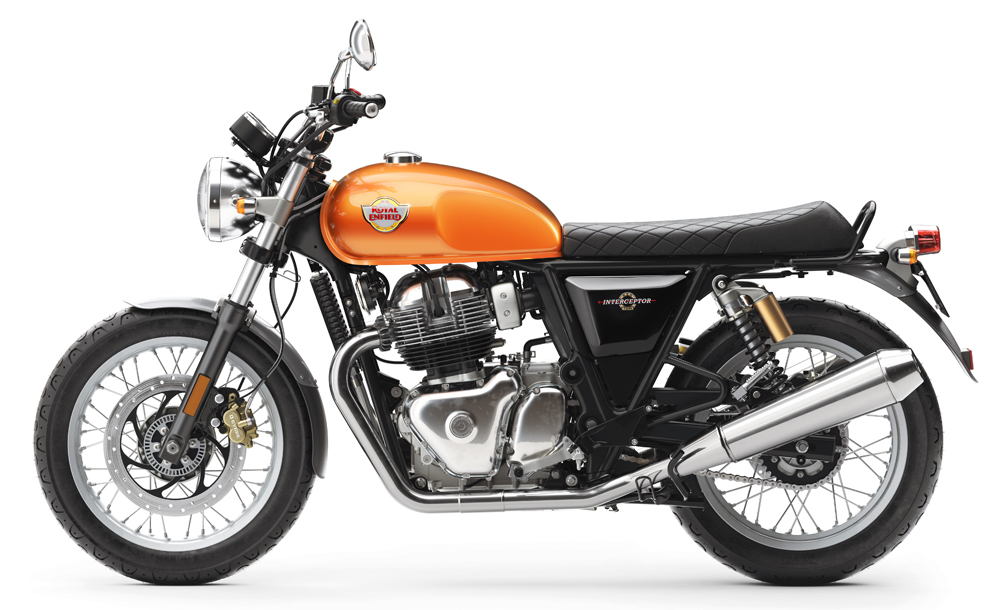 Lal revealed that the testing process in the Himalayan was in such a way that the fine-tuning of parts was done later in the programme. But with the Royal Enfield 650 Twins, the company has tested and finalized the parts much earlier. Lal states that the company has tested the products by making a small batch and testing them thoroughly. The brand ensures that the products do not go into the next stage of production until the fault frequency has reached stable levels. Lal said:
My job now as CEO is to make sure we do the right thing, and the type of gate control and sold gate process before we start series production and before we start series sales. Thus, even after production but before delivery, we still don't have to start delivery. This means that if we produce 10,000 motorcycles but for some reason if I'm not satisfied, I will make sure I will not deliver motorcycles till we sort out the problems. That's the rigour that we're going through this time.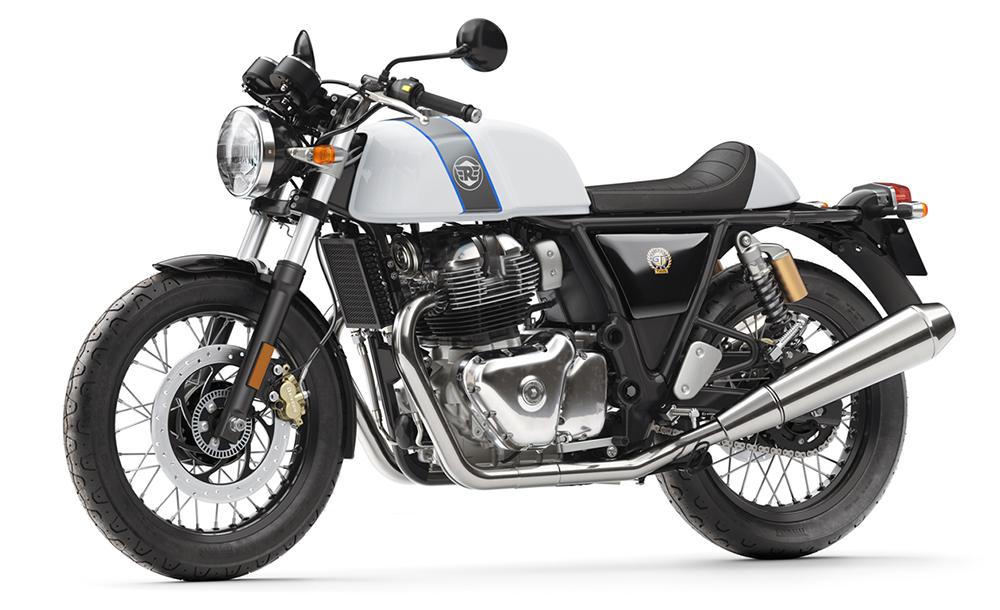 Also Read: Royal Enfield Himalayan 650 – IAB Rendering
The cult motorcycle maker will launch the bike in April 2018 in the European markets, and that would be followed by India launch in the summer of 2018 (May-June). With the Royal Enfield 650 Twins, the company also aims to strengthen its presence in the ASEAN and Latin American markets.
Royal Enfield Interceptor INT 650 - Image Gallery
[Source: Autocar Professional]