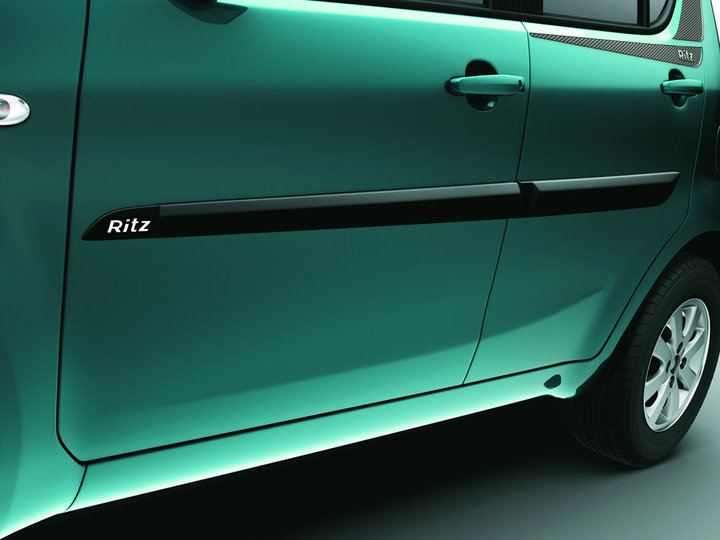 We quite like the way the Maruti Ritz rolls. We love the driver's seat placement, it provides great all-round visibility and makes you feel like you're in a mini SUV. Its easy to access rear bench and the really impressive K-Series engine are other things I can pickup on to laud this hatchback. The Multi-jet diesel only makes the package sweeter. This surely is a car that we'd spend our money on.
What we're not sure about is why Maruti would celebrate the Ritz' birthday in August (it's almost September) considering it was launched last year in May. In Hindu tradition, you have a star birthday, which falls on a different date as to the "English birthday" where you go out with your friends to celebrate by drinking beer and partying hard into the night like anyone else would.
So has the Ritz taken to Hinduism? Or have the chaps at Maruti, busy launching new models and celebrating milestones, simply forgot to wish the Ritz a happy b'day?
Whichever the case maybe, the special edition Ritz Genus is out there in showrooms, a few thousands will be made and here are the features
* Keyless entry
* Tilt steering
* Parcel tray
* Distinct Body graphics
* Rear wash and wiper
* Radio + CD player with speaker
* Body side moldings
* Dual tone dashboard
Maruti Ritz Genus Image Gallery