At the outset, Team IAB would extend our heartfelt condolences to all our friends and their families in Japan and wish them a speedy recovery.
God has shown his horrific side to Japan. The devastating earthquake and tsunami that hit Japan last week has crippled its entire economy. Nature has made its point and the Indian Auto market has also felt the tremors of this disaster.
The much awaited Honda Brio, which was supposed to be showcased on March 17, has been delayed indefinitely by Honda Siel India.
The company said -
In light of the recent devastating earthquake that hit Japan, causing massive damage to life and property, Honda Siel Cars India has postponed the Honda Brio India preview event scheduled to be held on March 17, 2011
Toyota's second plant inauguration postponed
The disaster has also forced Toyota to delay indefinitely the inauguration of its second plant in Bangalore. Toyota had invested 3,200-crore in Bidadi with an annual capacity of 70,000 units just for Etios and Liva. The plant was supposed to be opened on March 15 and would have offered some relief in terms of waiting period of Etios.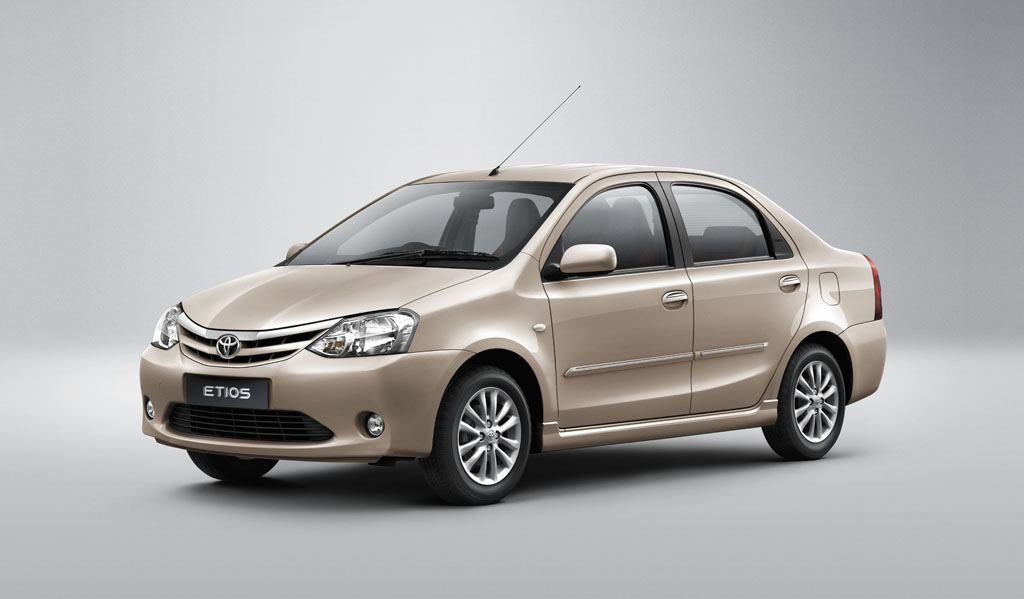 Although Toyota has mentioned that the manufacturing process of the Etios in India will not be affected by the Japan tragedy, we still believe that the waiting period for Etios will increase because Toyota imports Etios's engines and transmission from Japan. Nonetheless, this information should be taken with a pinch of salt.
Maruti canceled 1 crore production milestone celebration
India's largest Automaker, MarutiSuzuki has cancelled 1,00,00,000th car celebrations which was supposed to take place on March 11.
MSI Chairman R C Bhargava said -
This is a big tragedy on mankind. That is why we are not doing anything on our one crore production mark. We have cancelled everything; this is not the time to celebrate
The company is also assessing the impact of the tsunami on the components that it imports from Japan. The company keeps a 2 weeks buffer stock so the production will continue smoothly for the next 2 weeks
Suzuki Kizashi and Nissan Teana Deliveries may be delayed
The Kizashi and Teana come to India as a completely-built-unit straight from Japan. We are predicting that the deliveries of these cars will be affected by the Tsunami at least in the short term