Pune-based commercial vehicles manufacturer Force Motors is highly optimistic about its chances in the Indian SUV market. Its new SUV, scheduled to come out mid 2011, will be sold through a brand new network of 50 dealers which will setup by the end of this year. Force Motors will not sell its passenger vehicles at commercial vehicle dealer outlets. That's the first sign of good things to come.
The company has also roped in specialists and a new vertical termed "personalized vehicle division" will cater to the needs of family vehicles. Force Motors hopes to sell 4,000 units of this new SUV in the first year.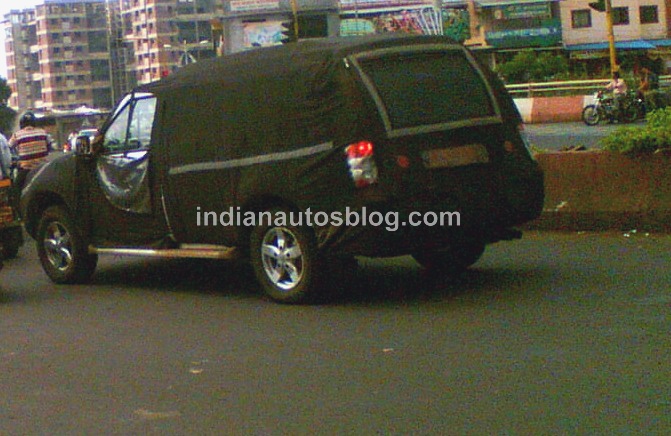 India badly needs a 10 lakh rupee SUV as we're left with only two real options - Tata Safari and Mahindra Scorpio. For Force Motors, it will take time to complete the transformation for a rural pickup truck and van manufacturer into a modern car company.
But here's what Force is doing to take giant steps -
1) The new SUV will be priced between 10-12 lakh rupees - bang in the middle of the (one-sided) Safari-Scorpio battle.
2) It will come with a 2.2-liter Mercedes-Benz engine producing 300Nm of torque. There can't be anything wrong in this as the refinement will be better than a Tata or a Mahindra.
3) The vehicle complies to Euro 4 norms and can be adjusted for Euro 5 requirements as well - The vehicle is future-proof and can be sold in any part of India for the next ten years.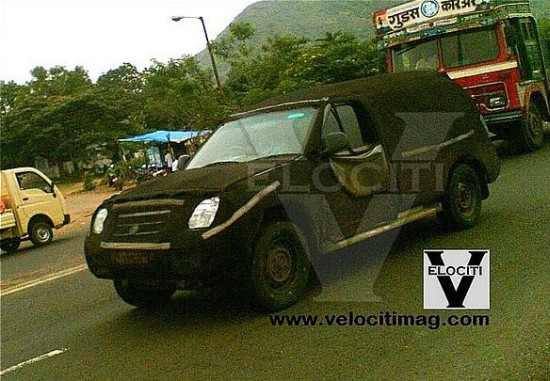 4) Localization will be around 80%, so spare prices won't be over the top. This is very important for a entry-level SUV customer in India.
5) Lotus Engineering, the legendary engineering firm that helped many SUVs find their success, including our very own Scorpio, was roped in to fine tune the ride and handling of this SUV. Lotus engineers spent several weeks in India to tune the suspension to suit our bad roads.
6) Mercedes Benz Technology, a 100% subsidiary of Mercedes Benz, assisted Force in departments of build quality, vehicle dynamics and vehicle electronics. This is an encouraging sign as quality and reliability won't fall way short of the standards set by Mahindra and Tata.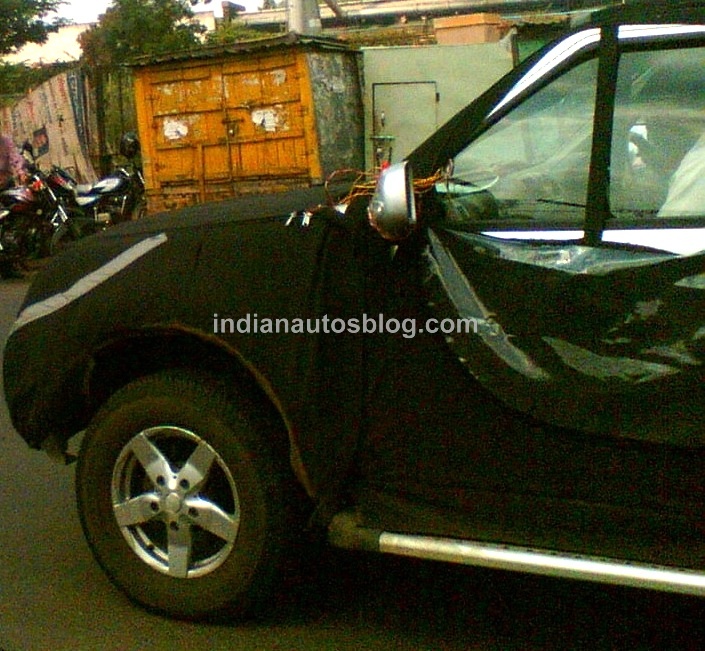 Given these steps, the only thing standing in the way of this vehicle's success is Force Motors' brand image. I'm not sure what people associate Force Motors with. The Traveller and Trax are a common sight on roads, but many people don't recall the Force brand with the same confidence and assurance. The Firodia group has to work in building the brand. Finding a suitable brand ambassador is a good way to start.
Source - IndianExpress.com