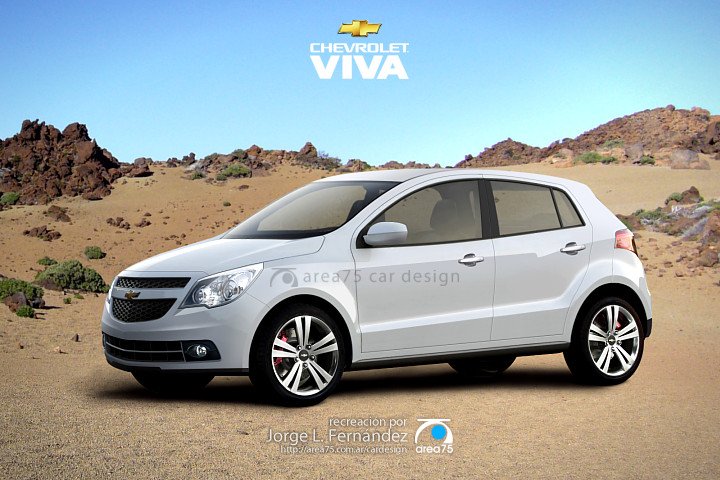 Our friends in Argentina have made a collection of renderings on the upcoming Chevrolet Viva which in truth is the next generation model of the Aveo. In India however, we are yet to see the facelifted version of the existing Aveo and floating rumors of a possible 2010 Auto Expo launch gives us some hope.
Developed by the Brazilian division of GM, the Chevrolet Viva was spied on many a occasion. It was caught during the Nurburgring rounds followed by a cold weather run. The car could reach a Brazilian production line by the end of 2009 and who knows, India maybe in its list of places to visit next year.
The Chevrolet Viva as it will be called in Brazil, shares its underlying structures with the new Spark. The 1.4 and the 1.8-litre petrols will find their place under the bonnet.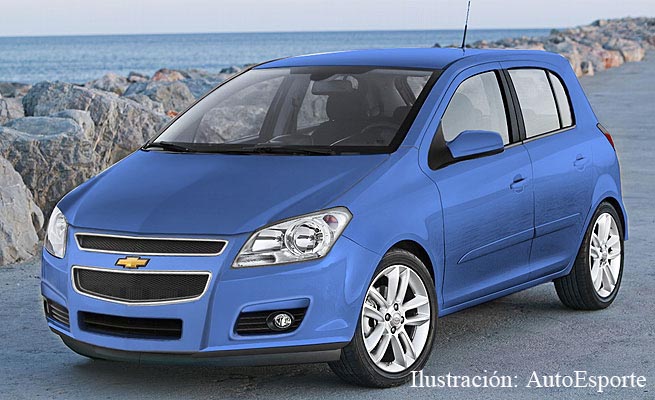 for all the images visit Argentina Auto Blog and Jorge's blog