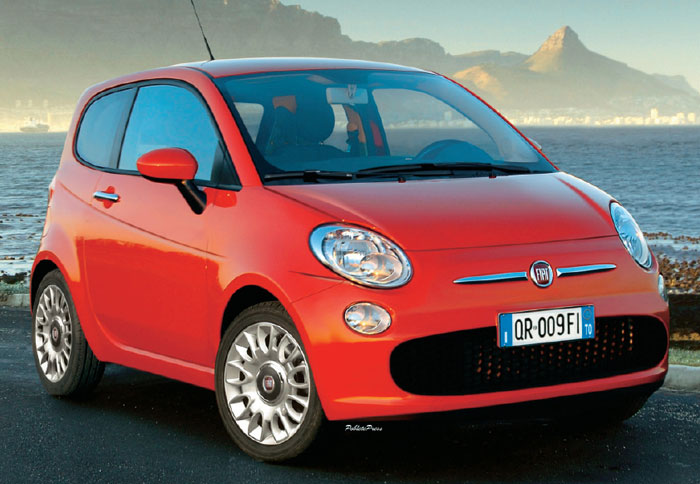 We've been featuring a string of Fiat small cars over the last few months, and among them is the Fiat Topolino, here rendered by a Greek auto magazine.
The Fiat Topolino is one of many small cars developed by Fiat for the world that is under threat by recession and oil prices. Initially there were rumors of involvement of Tata Motors, but there has been no confirmation from either sides. Fiat could build this car in India and export it to Europe. That could be a possibility.
The Topolino will be the size of the Smart Fortwo and Toyota iQ. It will be powered using a 900cc engine and will be priced close to the Fiat Panda.
Source- Autotriti Greece