The Renault-Nissan Alliance's first attempt at the Indian LCV market wasn't a success, but that hasn't dettered the company from trying again. That's according to Randy Parker, division general manager, Global LCV Marketing and Sales, Nissan Motor.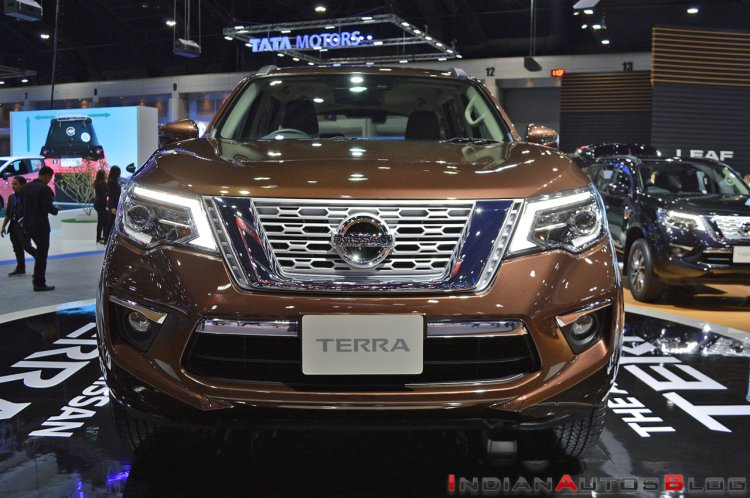 The Alliance forayed the LCV segment in 2011, in a partnership with Ashok Leyland, but that joint venture was dismantled by the end of 2016. Eyeing 10 lakh+ units in LCV sales globally annually, up from current 9 lakh, Nissan Motor feels the need to be back in India. Trucks.com asked Parker in a recent interview that what is the hurdle in crossing 1 million units. In response, here is what he said:
The only shortfall that we have right now is basically India. We're in India, but not from an LCV perspective. So that's probably the next frontier for us.
LCVs at Nissan Motor include frame-based SUVs like Patrol and Terra that one would otherwise classify as passenger vehicles. The company is looking at the former for India, but a fully imported full-size SUV costing circa INR 1 crore or higher isn't the answer to boosting sales. The latter, a mid-size SUV that the company could potentially sell close to 2,000 units a month, is worth considering.
Reports are rife that the Alliance is evaluating LCVs under the Renault brand, these being proper commercial vehicles. It may introduce sub-2 tonne models. The range may include pure electric vehicles.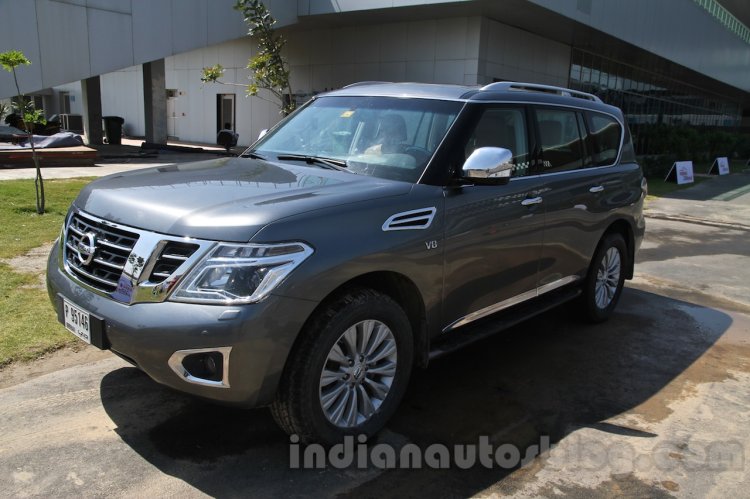 Also See: Nissan Terra gets 5-star safety rating from ASEAN NCAP [Video]
This year, Nissan expects its global annual LCV sales to reach almost 1 million units. By 2022, as a part of the mid-term plan, the company's goal is to increase LCV sales by 40% and become a global leader in pickups and frame-based SUVs.
[Source: trucks.com]