Renault India is proud to announce the remarkable achievement of surpassing 900,000 vehicle sales in the country. Renault India is one of the youngest and fastest carmakers to achieve this feat.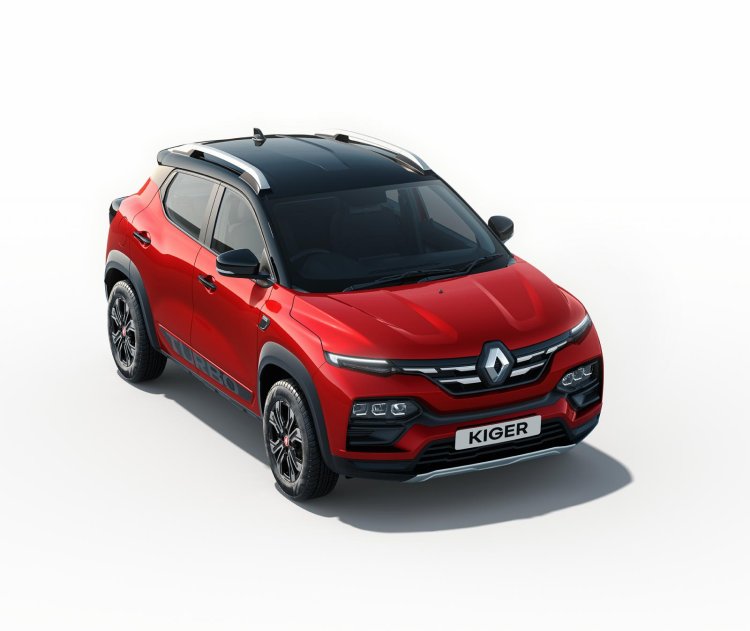 Renault India has attained this significant milestone by offering an innovative and disruptive product portfolio, persistent commitment towards customer satisfaction, network expansion, rural focused strategy, and pioneering marketing initiatives.
This accomplishment highlights the unwavering commitment of Renault India to deliver unique products, cutting-edge technology, and unparalleled customer experiences. With a strong emphasis on quality, safety and innovation, the company has captivated consumers' sentiments and gained the trust of customers in India.
Renault India in the past 11 years has consistently pushed limits and introduced some industry-first, advanced and enhanced safety features across its product offerings. The company's diverse product portfolio has catered to the varying needs and preferences of customers in the country.
In addition to offering an exceptional product range, Renault India has also fostered strong partnerships with dealerships across the country, ensuring an unmatched ownership experience for customers. The company's dedicated network of over 450 plus sales and 530 service touchpoints, played a crucial role in providing support and personalized service to every customer.