Renault India is proud to announce a production milestone of 10,00,000 vehicles. This remarkable achievement showcases Renault's manufacturing prowess and underlines its commitment to delivering high-quality vehicles to Indian customers. Renault's state-of-the-art manufacturing plant in Chennai has played a pivotal role in this remarkable accomplishment. With a production capacity of 480,000 units per annum, the facility stands as a testament to Renault's relentless pursuit of excellence and innovation. The company has made substantial investments in manufacturing, technology, and talent, creating a robust production infrastructure that ensures the highest standards of quality and efficiency. The Renault-Nissan alliance has committed major investment of INR 5,300 crore to support development of six products.
Renault's manufacturing facility along with its vast ecosystem of multi-tier suppliers and dealers, contributed significantly to the economy, society and nation-building. Aligned to the Government of India's Make-in-India vision, the Company has over the years, strengthened its exports. Currently,
Renault India offers three passenger vehicle models, including the popular KWID, KIGER and TRIBER for its customers in India and exports to 14 countries across SAARC, Asia Pacific, Indian Oceanic Region, South Africa and East Africa region.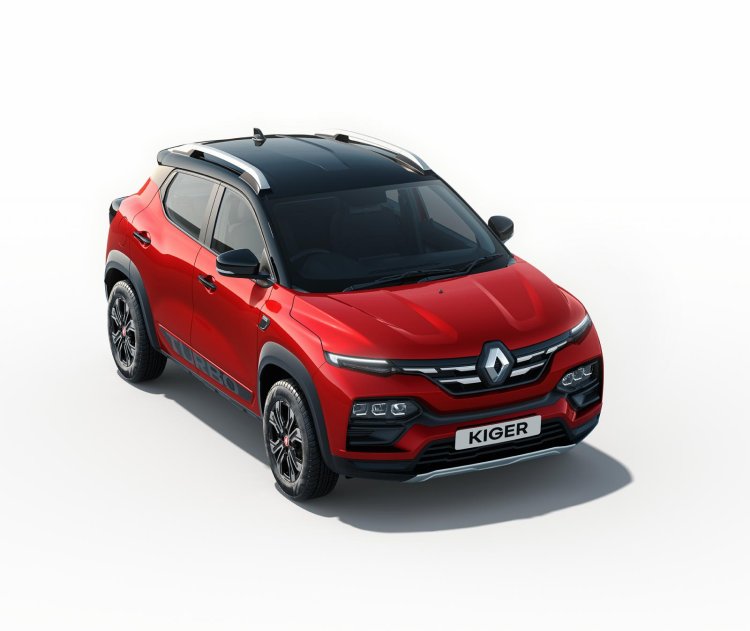 As Renault India celebrates this remarkable milestone, it reaffirms its commitment to delivering high-quality vehicles and exceptional customer experiences. All the models in the Renault range today are not only equipped with high-tech features & safety but also offer exciting customer benefits on purchase.
Renault as a brand is also offering to its existing owners an outstanding loyalty program which motivates current Renault vehicle owners a never-before opportunity to upgrade to or own a new Renault vehicle with enhanced benefits, designed specifically for them. With a strong foundation, an expanding network, and a customer-centric approach, Renault is poised for continued success and growth in the Indian automotive market.