The 2013 Frankfurt Motor Show sees the world debuts of the Range Rover Hybrid and the Range Rover Sport Hybrid. Sales of these hybrid variants would start from September 10th, though the deliveries would only commence from early 2014.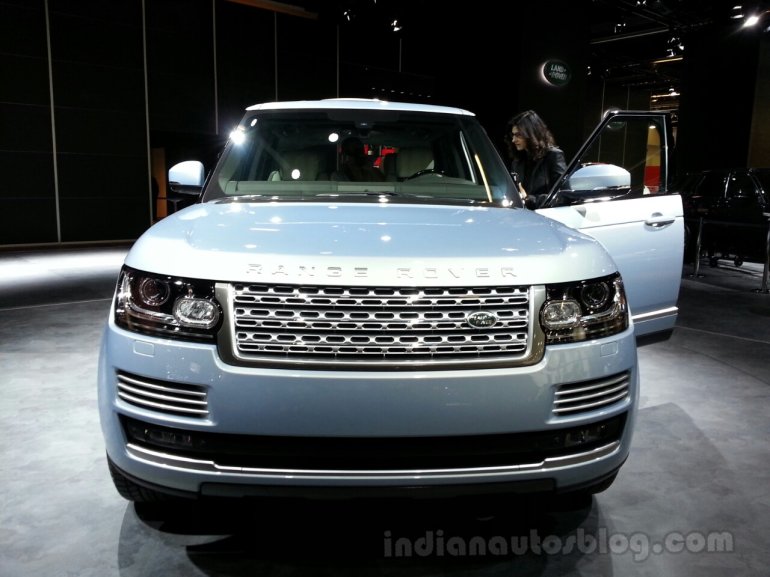 Both, the Range Rover and the Sport, draw their power from a 3.0-liter SDV6 diesel engine with a 35kW (47bhp) electric motor assisting their propulsion. The combined power output stands at 340PS while the peak torque is rated at 700Nm. The Hybrid Range Rover does the 0-100km/h dash in 6.9 seconds and has a top-speed of 218km/h, while the Hybrid Sport takes 6.7 seconds and can reach 225km/h. Average CO2 emissions for both vehicles are 169g/km, a reduction of 26% and average fuel economy of both cars is 6.4L/100km (15.625km/l).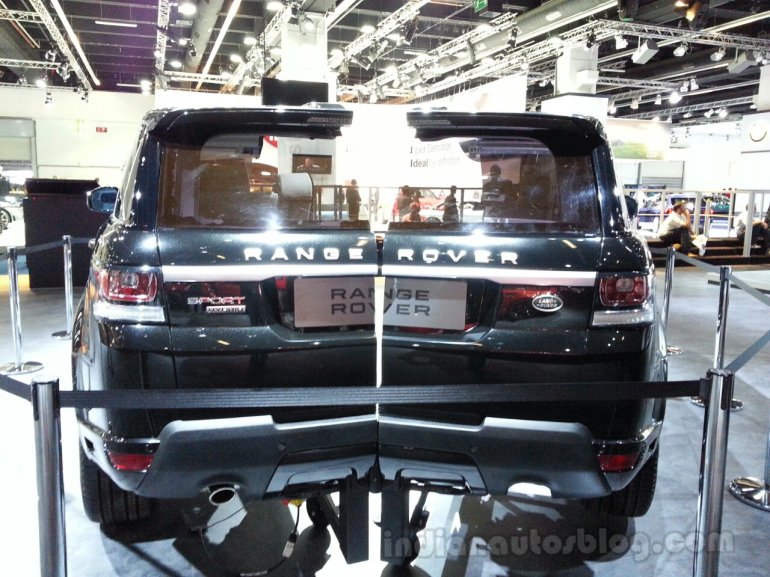 The added electric motor, Li-ion battery and the inverter adds another 120kg to the weight of the SUVs, though the boot and cabin space has not been compromised at all.
Land Rover will also be driving these hybrid variants on a 16,000km trip from Solihull, UK to Mumbai, India, in a bid to demonstrate their capabilities. Indian Autos Blog has already taken these hybrid SUVs for a quick spin in Frankfurt. Stay tuned for the upcoming review.
More details can be found on the press release on Page 2.
Range Rover and Range Rover Sport Hybrid Gallery
Range Rover and Range Rover Sport Hybrids Introduced At The Frankfurt Motor Show - Press Release
[Head to
Scribd
if you're unable to view the document above.]