The Range Rover Evoque and the Range Rover Sport are likely to get performance oriented variants. Land Rover is looking to add a few products to the 'RS' range of cars (which is currently reserved to Jaguar only) and they plan to do so with the Evoque being the first.
Range Rover Evoque RS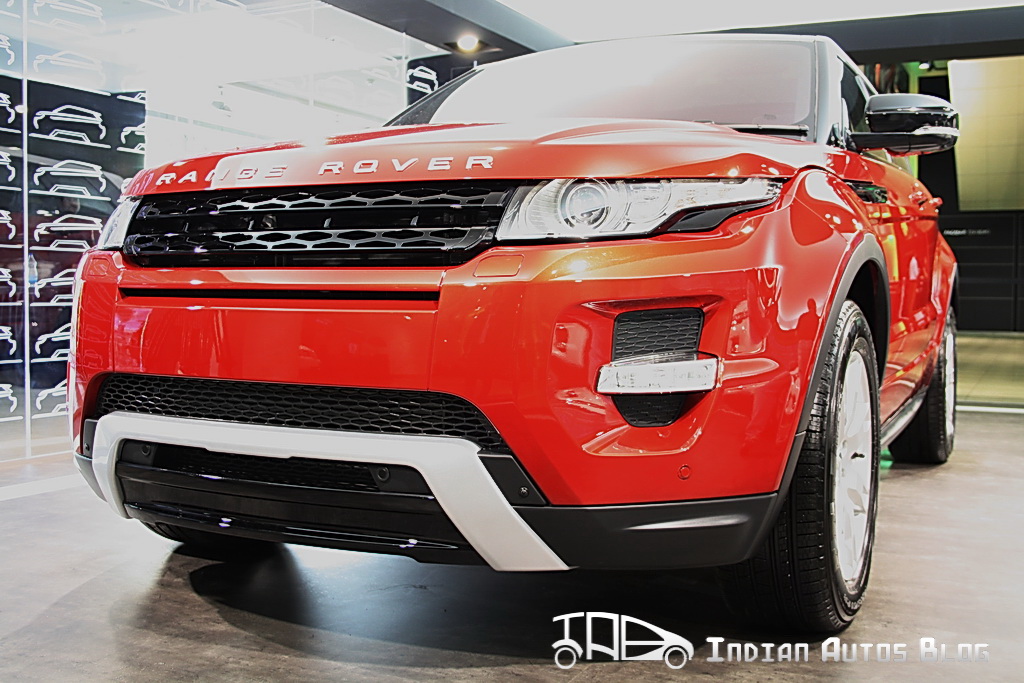 The Evoque RS was rumored to be in the works for more than a year. However, it is understood that Land Rover has been concentrating on coping with the huge demand and adding new variants would have not helped them in achieving their delivery targets. The current 2.0-liter turbo petrol engine is expected to be tuned to offer 300bhp.
The Evoque RS will sport subtle design extensions rather than outright and brash modifications such as widened wheel arches and large wheels. Autocar UK expects the Evoque RS to come out possibly by the end of this year.
Range Rover Sport RS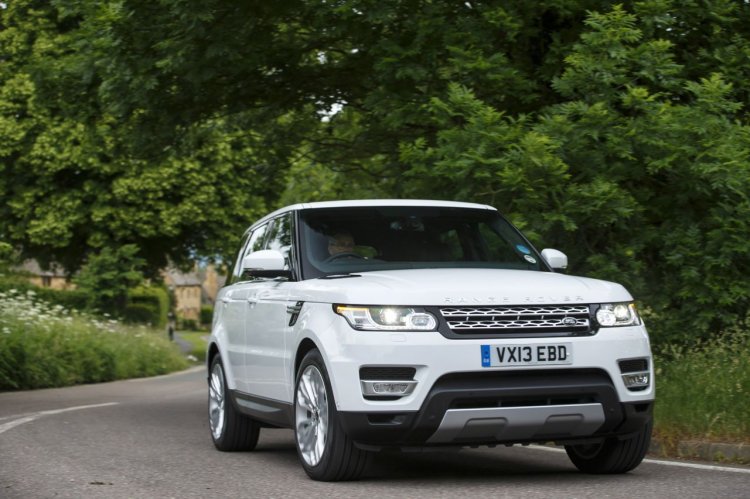 The most dynamic and performance oriented Land Rover ever made will get even more horsepower. It is reported that the Range Rover Sport RS (which is currently testing at the Nürburgring, you can check out the spy images at the source link) will get a tuned 5.0-liter supercharged V8 engine producing 542bhp as against the current 510bhp of the Autobiography model. Land Rover is aiming for a 0-100km/h time of 4.5 seconds.
The Sport RS will follow the Evoque RS and would be announced in 2014.
[Source - Autocar UK]