Only the 5-door model is manufactured in China.
The Chery-JLR production facility has spawned its first product, the Range Rover Evoque. And that's not all. The made-in-China Evoque is being showcased at the ongoing Guangzhou Motor Show 2014 alongside other JLR products like the upcoming XE and the new Discovery Sport.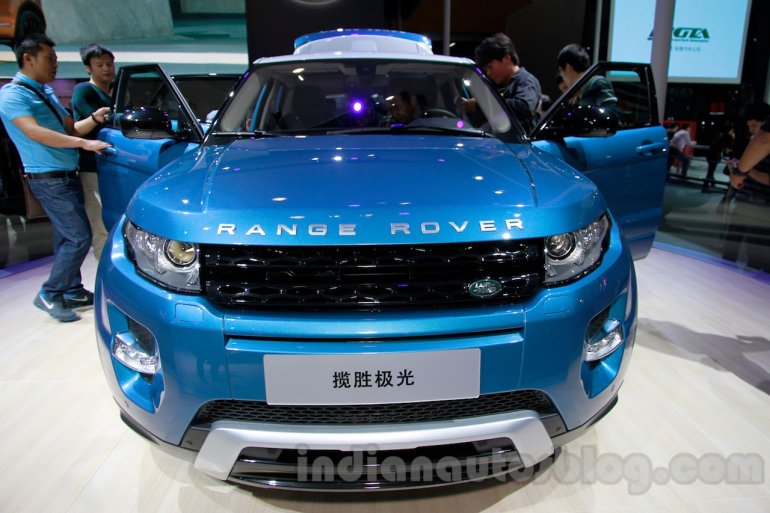 The Evoque sold in China is powered by a Ford-derived 2-litre four cylinder turbocharged petrol engine that makes 240 hp of power and 340 Nm of torque. It comes mated to a 9-speed gearbox and an all-wheel drive system.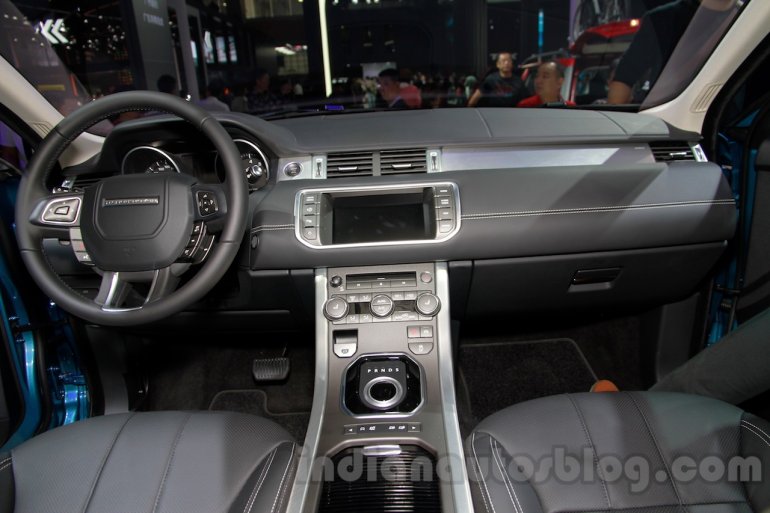 There aren't many differences between this Evoque and the ones sold internationally except the Chery branding on the tailgate, which signifies that the vehicle has come out of the new Changshu based facility.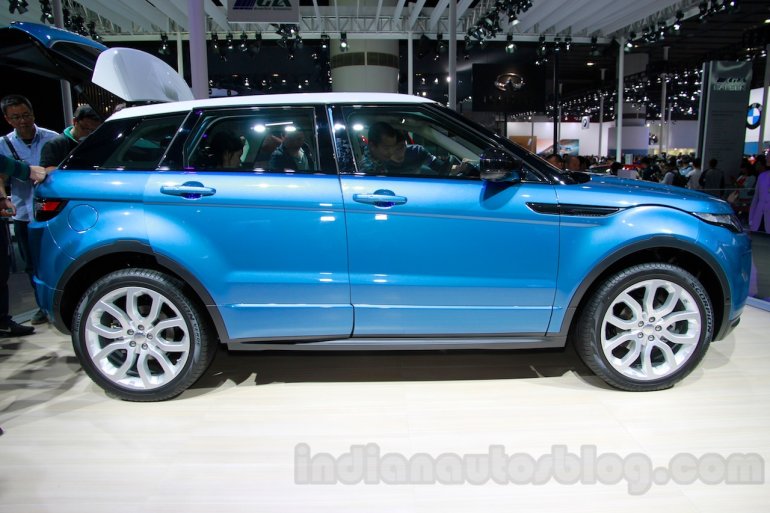 The Evoque is clearly one of the most important products for Land Rover in China, as in one in three cars sold is an Evoque, says the company. However, the joint venture is only manufacturing the five-door variant of the Evoque, and the three-door model will continue to be imported from the U.K.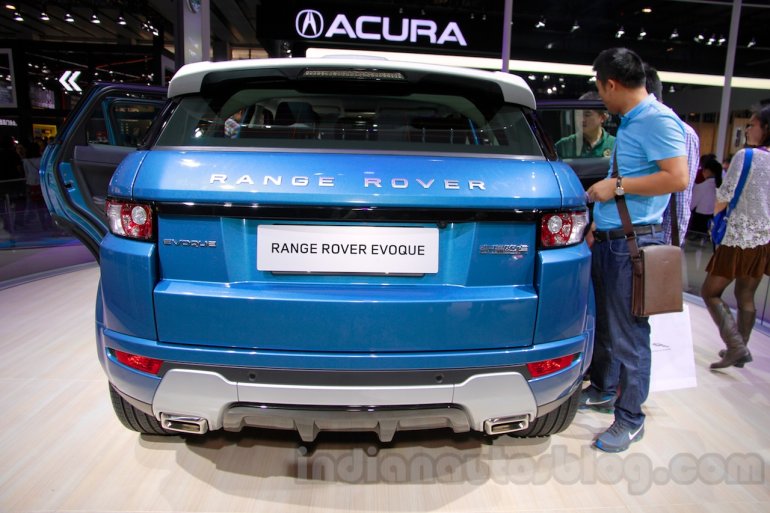 Further details on the joint venture's manufacturing facility can be found in the press release below.
JLR Inaugurates Chinese Plant - Press Release
[Head to Slideshare if you're unable to view the document above.]