Land Rover says it will be the world's first luxury compact SUV convertible.
Land Rover will be unveiling the Range Rover Evoque Convertible in November and the manufacturer has just come out with a unique way to promote the upcoming convertible.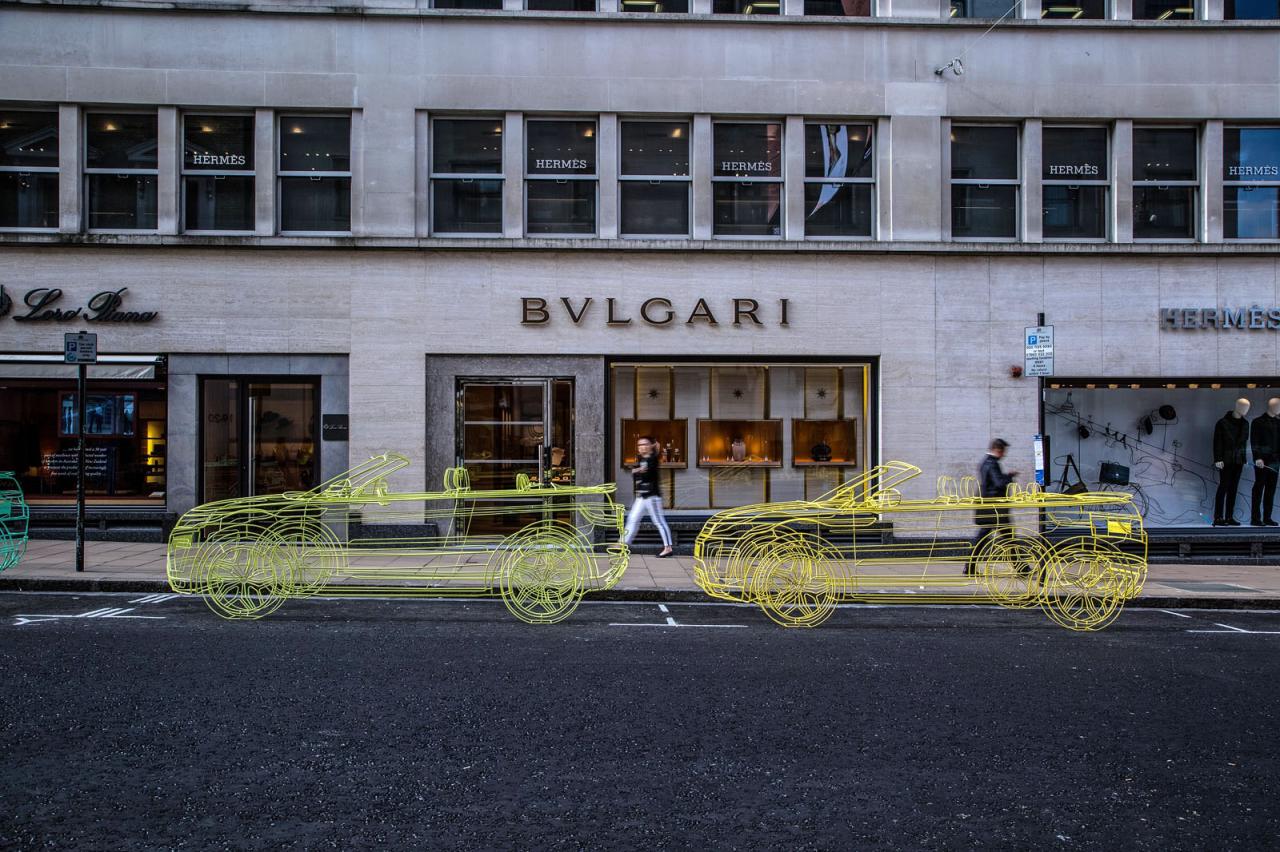 The Tata-owned utility vehicle expert has displayed six wireframe sculptures of the upcoming vehicle at some of the iconic streets in London including Harrods department store on Brompton Road, Knightsbridge and in notable Mayfair addresses.
The custom sculptures were created by Land Rover's design team using computer modeling to accurately outline the shape of the Evoque Convertible. These 1:1 scale models are made from aluminium and finished in various colours.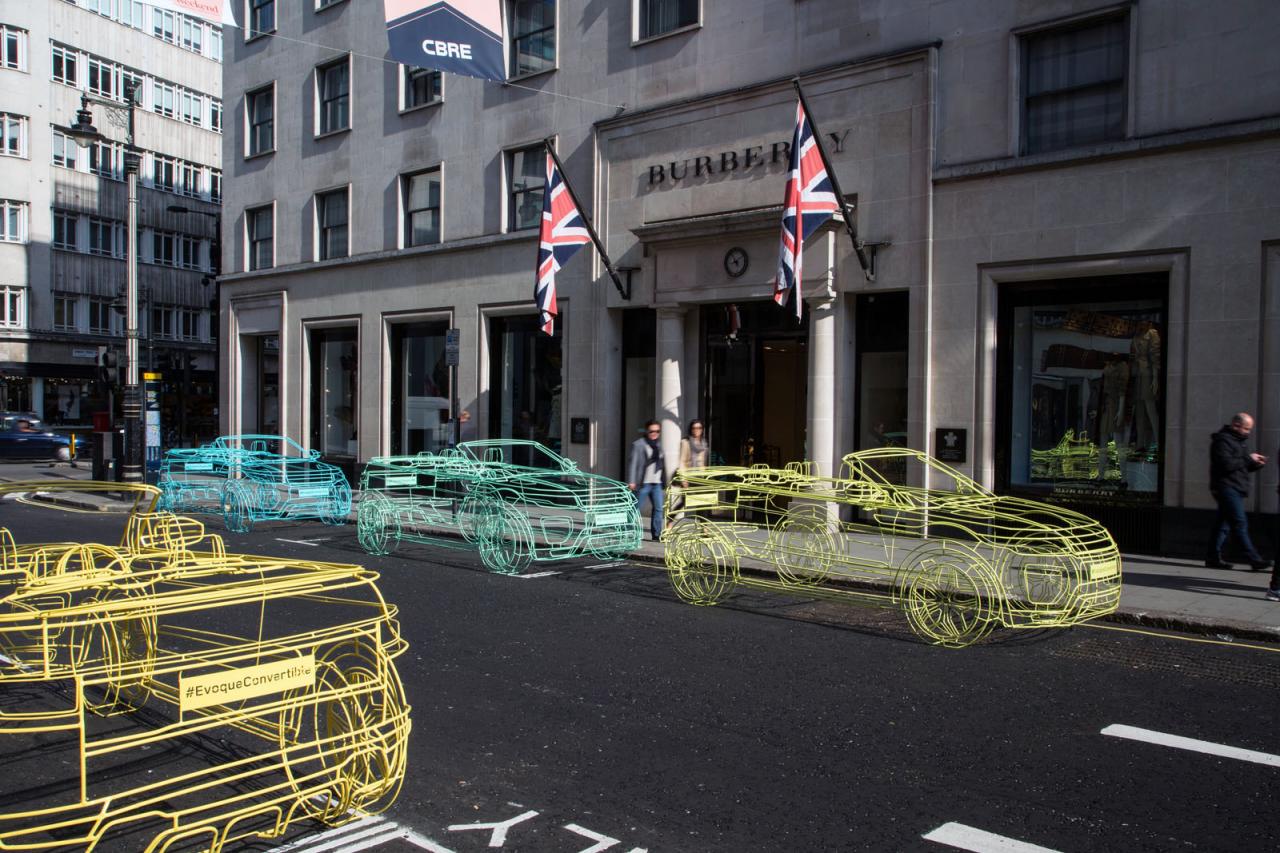 The wireframes are the same type that were used to launch the Evoque in 2011. The scale models also have 3D wheels as well as front and rear seats. They will now begin a global tour to create interest in the product before its introduction next month.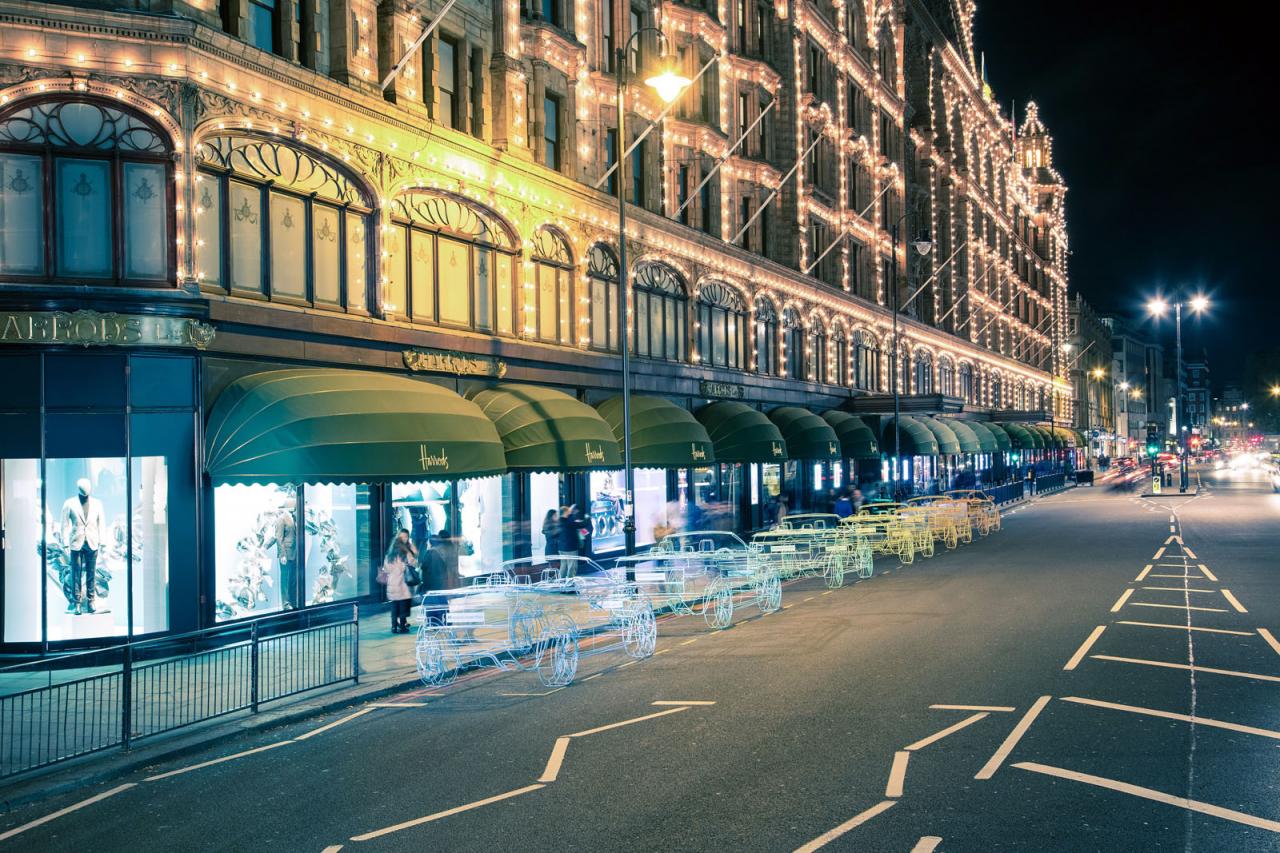 Gerry McGovern, Land Rover Design Director and Chief Creative Officer, said, "The locations chosen reflect the refined and luxurious lifestyle of an Evoque Convertible customer - two attributes this vehicle delivers in abundance."
Range Rover Evoque convertible wireframe - Press Release
[Slideshare Link]