Cult hot-hatch has a pretty good following Down Under.
CarAdvice reports that Proton Australia's COO Kaye Amies is mulling on reviving the Satria GTi nameplate with the recently launched (in Malaysia) city car, Proton Iriz.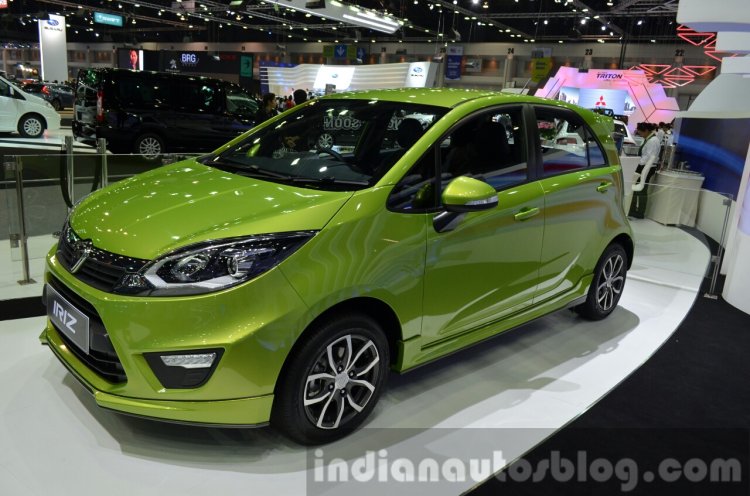 Amies told the publication that the Satria GTi has good brand recall, and that the company was still getting inquiries for the car. The COO revealed that the company was indeed mulling a 'racier' version of the Iriz.
In 1996, Proton acquired an 80% stake in Lotus from an Italian businessman, Romano Artioli (who also owned the Bugatti brand back then). This fantastic move led to Lotus being part of suspension and handling development of all Proton cars launched since 1996. A couple of years after the Satria's 1994 launch, Proton entrusted Lotus with the development of the GTi spec at Hethel, England.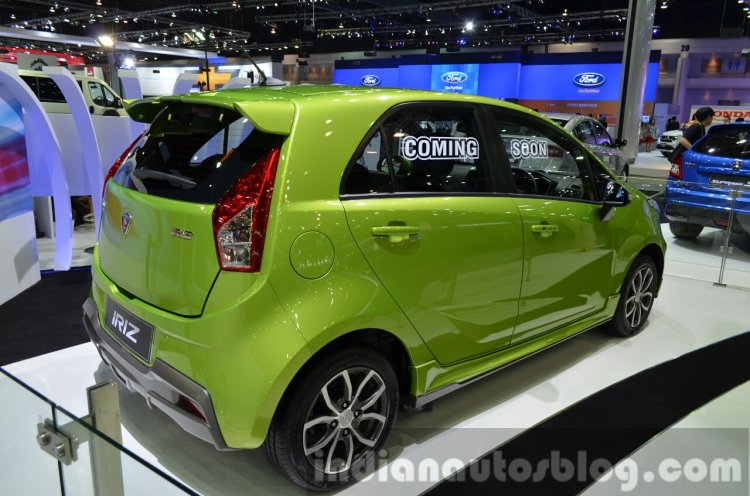 The original Satria GTi was launched in 1998 with a 138 bhp, naturally aspirated version of the Mitsubishi 1.8-litre 4G93p engine, (found in the Mitsubishi Lancer GSR). The Suprima S hatch's 138 bhp and 205 Nm turbocharged 1.6-litre engine seems like a good option for the sportier version of the Iriz.
Also read: Proton Saga 3 leaked
For Australia, the car could be branded Satria, which was actually coined from the Sanskrit word 'Kshatriya', which in English means 'Warrior'.
[Source - CarAdvice]