The Porsche Macan is Porsche's answer to the lower end luxury segment dominated by SUVs. Conceived primarily to increase the overall sales of the brand, the Macan is not an all new car underneath. It's actually an Audi Q5.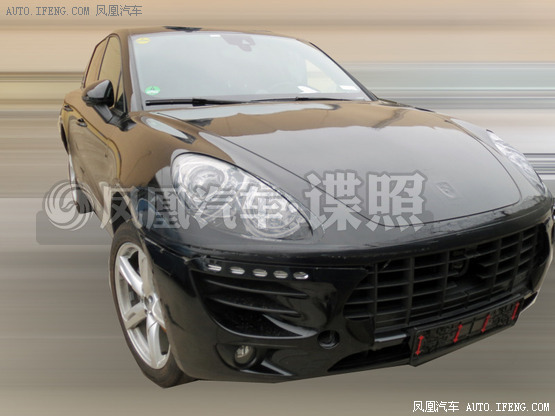 What happens is very simple. Audi gives the Q5 to Porsche who go about changing the exteriors and the interiors of the car. Porsche engineers then make the SUV a bit more dynamic to drive by tweaking the suspension and the engine. And behold, the Macan is ready!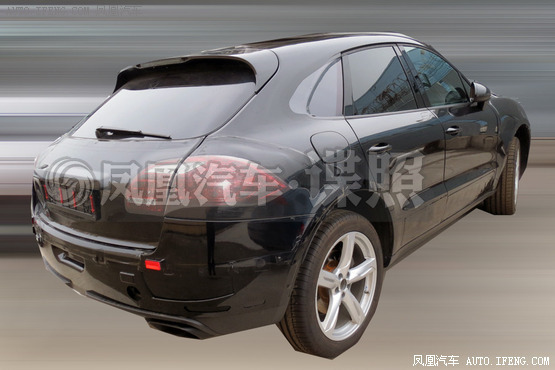 In terms of competition, the Macan has it's chief rival in the Range Rover Evoque. The upcoming BMW X4 is also a viable competitor.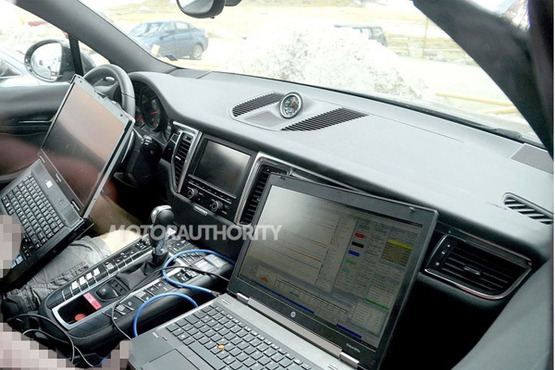 The Macan will be priced over the Audi Q5 as the Porsche badge speaks a lot more premium than the Audi. The Macan will be the second Porsche which is shared by another VW Group company, the first being the Cayenne.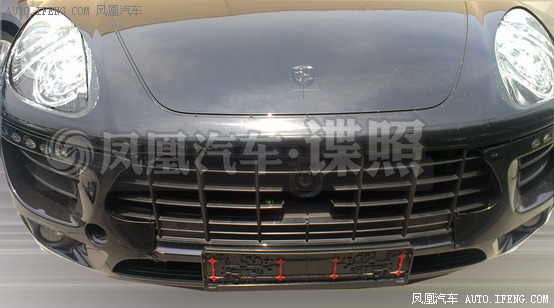 If the sales of the Cayenne is anything to go by, we can expect the Macan to be a super hit as well. It is very likely that Porsche India may want to introduce the Macan in the country, given the ever growing demand for luxury SUVs.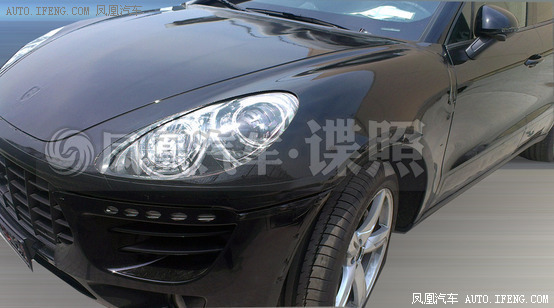 The Macan is expected to be shown at the 2013 Frankfurt Motor Show in September this year or at the Los Angeles Motor Show set for November. Whatever it is, the Macan will be revealed by the end of this year.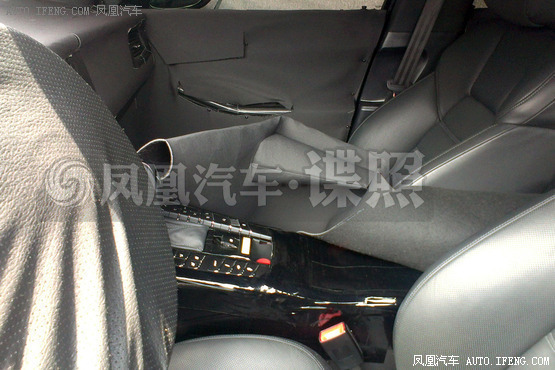 [Image credits - Auto.ifeng.com]