Piaggio unveiled the NT3 prototype at the Auto Expo, four years after it was first shown at the 2010 EICMA Moto Show in Milan. The NT3 seats features four wheels and three seats with the driver placed forward in a central line. Last time we heard, the vehicle was still on the road to production.
Piaggio calls the NT3 a tangible demonstration of the advanced level of Piaggio Group's R&D in light four-wheelers.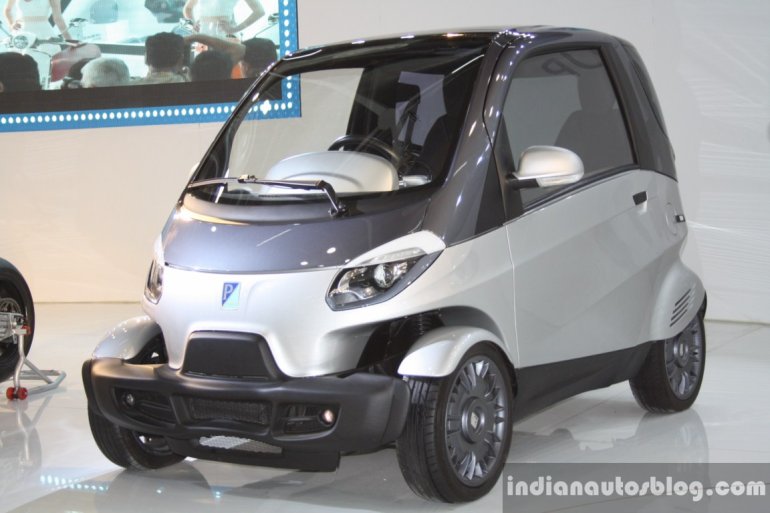 The company decided to term the NT3 a "light 4-wheeler," adding that it would be in a space that is of particular interest in India today. The NT3 protoype is powered either by a 230 cc or 350 cc petrol engine. Piaggio has also developed a 350 cc hybrid powertrain for the four wheeler.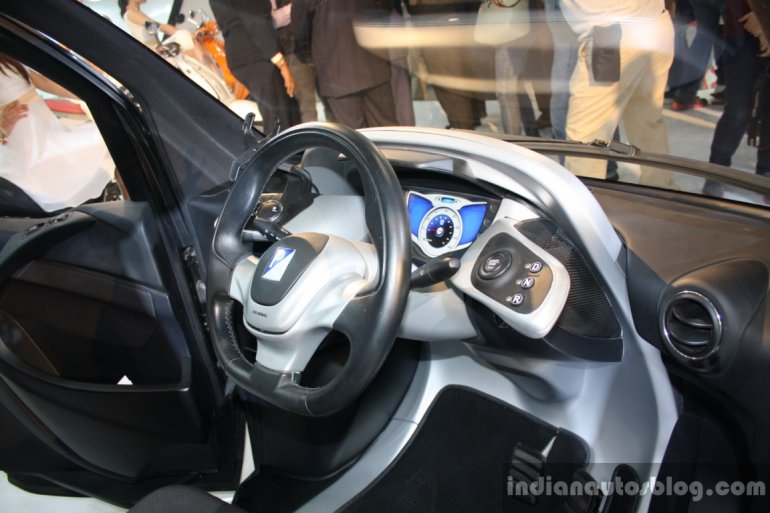 All models offer particularly interesting features for urban and metropolitan environments, with a special focus on eco-sustainability, says the company.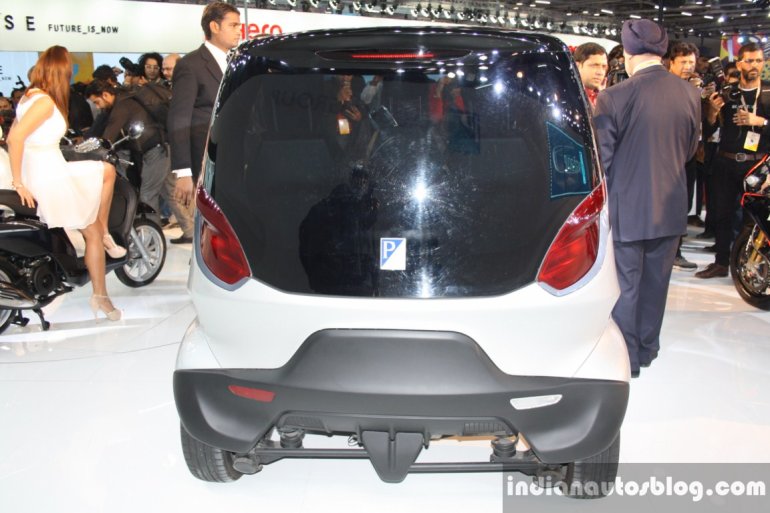 The NT3 has a top speed of 80 kph, returns up to 33 kmpl and has a benchmark exhaust figure of 70 g CO2/km.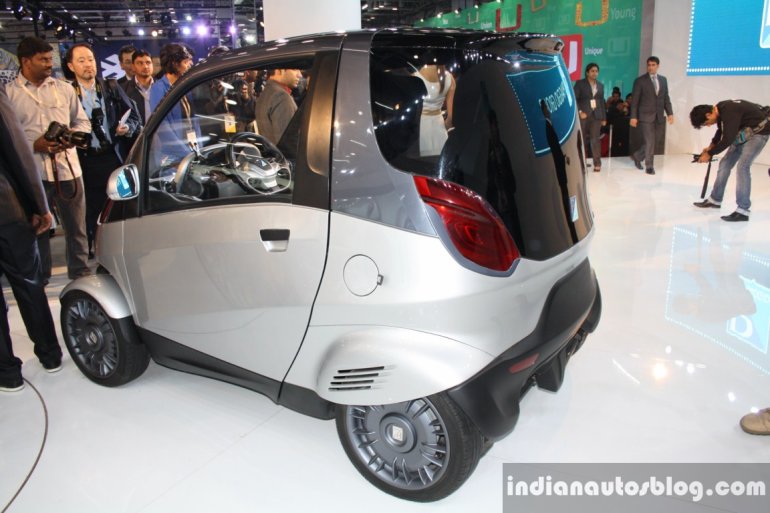 The NT3, the company says, is a symbol of the Group's R&D and design work on future product ranges that deliver ideal solutions in the future.
Piaggio NT3 Concept at Auto Expo 2014 - Image Gallery