Main focus will be on two-wheelers.
French car manufacturer Peugeot is currently plotting its third re-entry to India, and will begin conducting studies on the local market. Results on the studies will be finalized by the year end, which will decide the company's entry, says a report on ET Auto.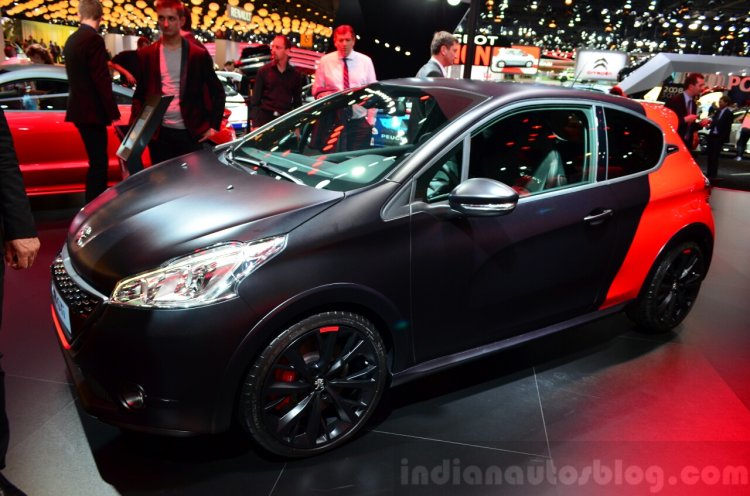 Under Carlos Tavares, Peugeot has made a turnaround; introducing a new design language, updating older products and introducing new ones, foraying into new segments and improving their product's reliability. Given that the Indian auto market is expected to reach about 5 million units a year by the turn of the decade, it would be tempting for a brand such as Peugeot to establish themselves, despite their previous attempts that have not worked out.
The fact that its French counterpart, Renault, is emerging to be one of the strong players of the Indian market would also have Peugeot officials contemplating a re-launch.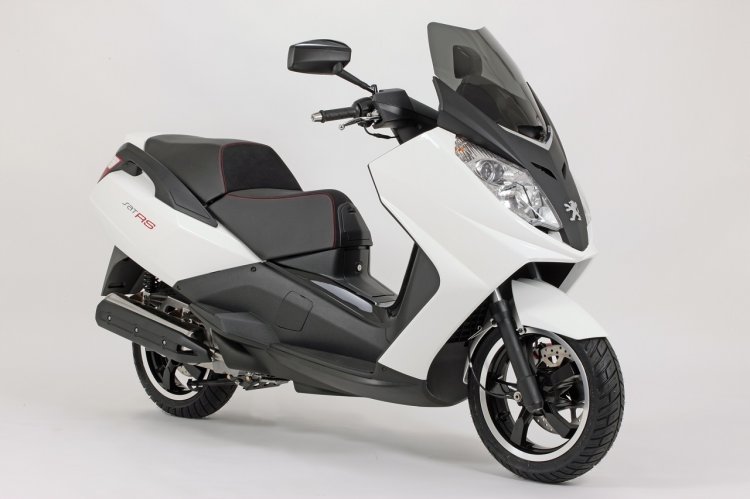 As per the ET report, Peugeot will first introduce their two-wheeler offerings to India by 2017, followed by passenger vehicles by 2020. It's no surprise that Peugeot wants to focus on 2 wheelers since Mahindra and Mahindra, India's largest utility manufacturer, has a major stake in Peugeot's 2-wheeler division. M&M will help Peugeot reach across the globe, while the French company will help M&M in using the French automaker's vehicle platforms for its own two-wheeler business.
Peugeot's two-wheelers may, reportedly, be manufactured or assembled at Mahindra's Pithampur facility. The company also once invested in setting up a plant in Sanand, Gujarat in 2011. However, the economic downturn forced PSA to hand it back to the state in 2012. For now, Peugeot will be targeting both Sanand and Chennai as alternative bases to the Pithampur facility.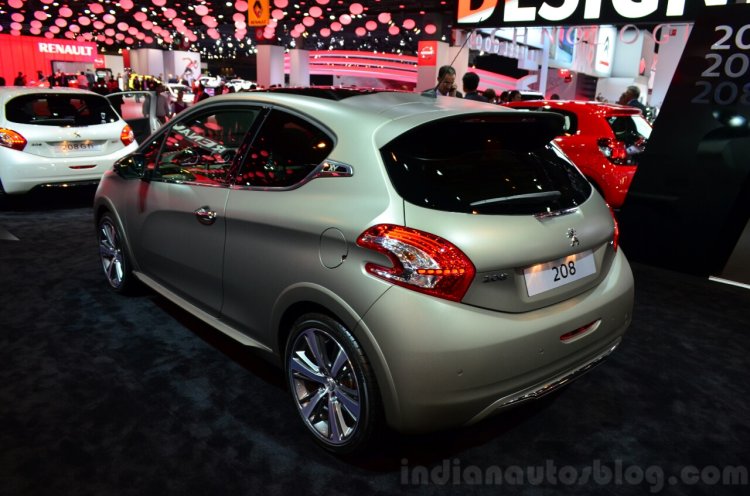 Also See: 2015 Peugeot 208 vs Peugeot 208 – Old vs New
Speaking on passenger vehicles, Peugeot did import the 307 hatchback in 2001 to do a feasibility test along with Tata Motors, but it was never to be launched in the Indian market due to viability issues. In 2011, Peugeot imported and tested the 508 on local roads. The Toyota Camry rival, along with the 3008 hybrid4, RCZ and 3008 crossover was presented at the 2012 Auto Expo as a preview.
For their return, Peugeot could either tie up with M&M (following Renault's path), work with Chinese partner Dongfeng, or enter as a solo brand.
Peugeot 208 - Image Gallery
Peugeot 108 - Image Gallery
[Source: ET Auto]