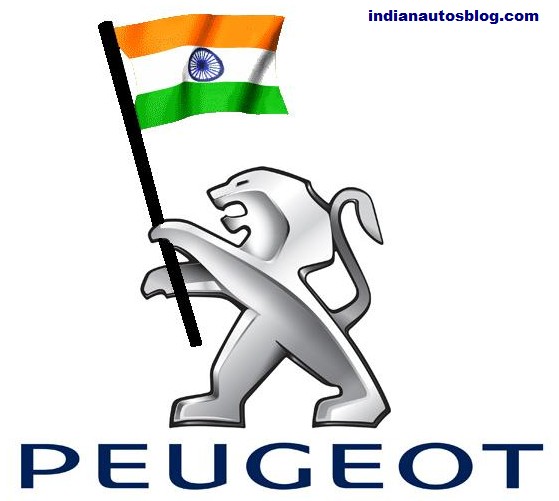 We had already reported that French carmaker Peugeot is planning to enter India. Sify has reported that the company is planning to invest 700 million Euros (4100 crore Indian Rupees) for setting up its India plant. The website also reports the new plant is likely to be setup in Andhra Pradesh and not in Tamil Nadu as we had expected.
Peugeot along with its partner Citroen had revealed plans to develop small cars and compact sedans for developing countries like India, China and Brazil.
Peugeot & Citroen along with Mitsubishi would be developing a new small car dubbed the 'Global small car' and a compact sedan internally codenamed 'M3 or M4' on the likes of the Chevrolet Sail and Renault Logan. These cars are expected to reach Indian shores by the fiscal year 2013-14.
Peugeot's first innings during the 90's was bitter and the company was forced to stop operations and leave the country. But the Indian market is growing too rapidly and Peugeot just can't ignore the Indian market.
Peugeot-Citroen would be looking to make sure their re-entry into India is successful using their prowess to make smooth torquey diesel engines which would be an instant hit with the Indians.
It is to be noted that the lovely 1.4 TDCi diesel engine powering the Ford Fiesta was developed by Peugeot-Citroen.
Source: Sify