Will start arriving in 2019-20.
Last month, the PSA Group announced that it would enter the Indian car market by 2020. It was speculated that the French auto giant would start its venture with its Peugeot brand in the country.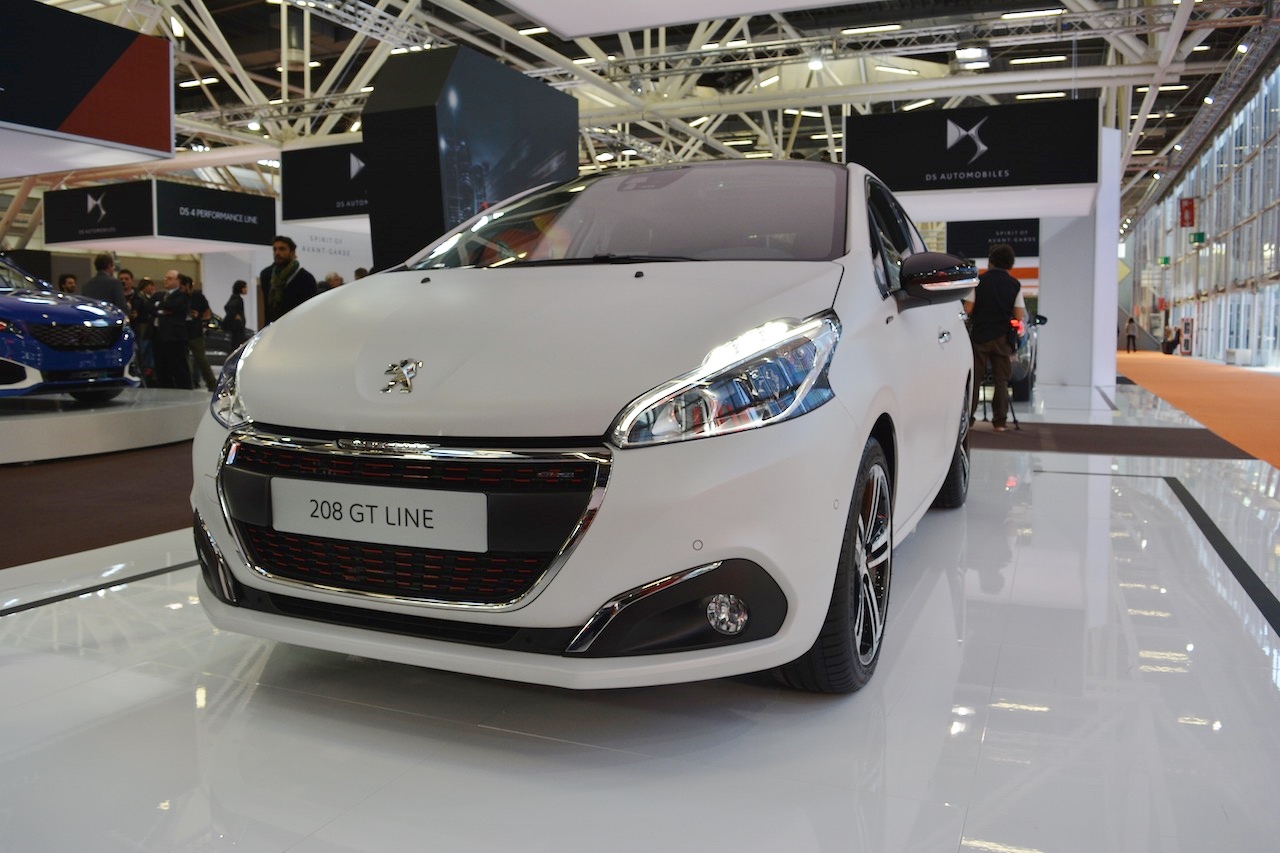 The PSA Group has not confirmed yet if it will sell Peugeot or Citroen cars in India. However, auto expert Rohin Nagrani has been tipped off that the speculation is right. Nagrani tweeted that the PSA Group plans to launch a B-segment hatchback, a compact sedan and a compact SUV - all from the Peugeot brand. He adds that the hatchback and sedan will be based on the same platform.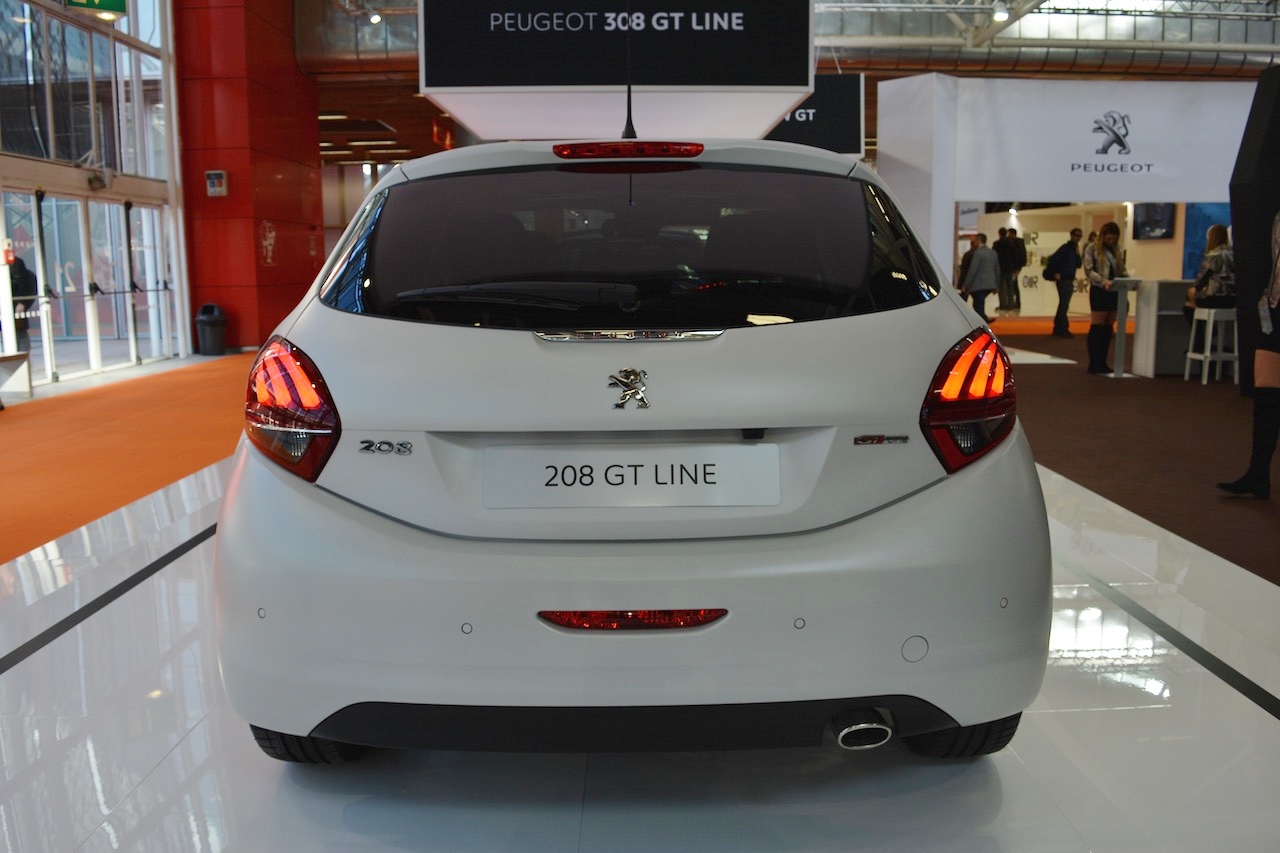 Also Read: Peugeot may offer cars with 1.2L petrol & 2.0L diesel engines in India
Despite selling compact cars in emerging markets in South America and Africa, Peugeot would develop models specifically made for India. Nagrani says that the cars to be launched in India "are 'for India' products" and that they will start arriving in 2019-20. It may mean that Peugeot will consider India as a key market while developing its next-gen small cars for the emerging markets.
[Source: Twitter]