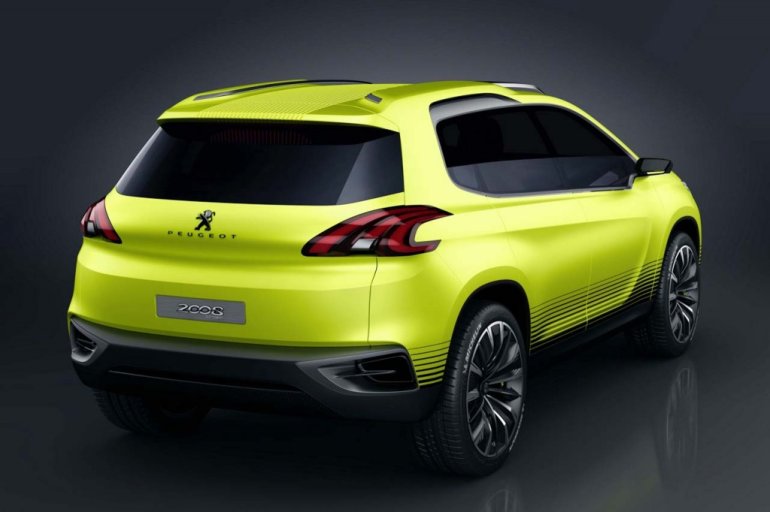 Peugeot is the latest of the giant automobile brands that had big plans to enter India. The French bigwig had in mind a hefty 4,000 crore investment plan for a factory to tap into the growing Indian market.
However, the Euro crisis had thrown a big spanner in the works and Peugeot surrendered the right to the land in Sanand, Gujarat, which was acquired for the factory.
This decision had come in the light of worst ever financial crisis Peugeot is experiencing back at home.
The Paris based, heritage-rich carmaker, is routing all its resources towards rescuing its struggling European operations.
The PSA Peugeot Citroen group had signed a State Support Agreement (SSA) with the Gujarat government in September last year for setting up a green field plant with an annual capacity of 3.4 lakh units, but defaulted on the periodic payment to the Gujarat government as they decided to abort the Indian operations.
Mr. M Sahu, Managing Director of Gujarat Industrial Development Corporation (GIDC) who is aware of the situation stated that, "All their plans for India are on hold as of now."
Peugeot had plans to make India their export base for RHD markets of ASEAN countries and Australia. The group originally planned to assemble its flagship Peugeot 508 sedan followed by B Segment hatchbacks, but sources close to the development say that India is off the radar for another three years.
[Source: Economictimes.Indiatimes.com]