Unveiled at the Frankfurt Motor Show previewing a performance flagship variant, the Peugeot 308 R is finding favor in meeting production.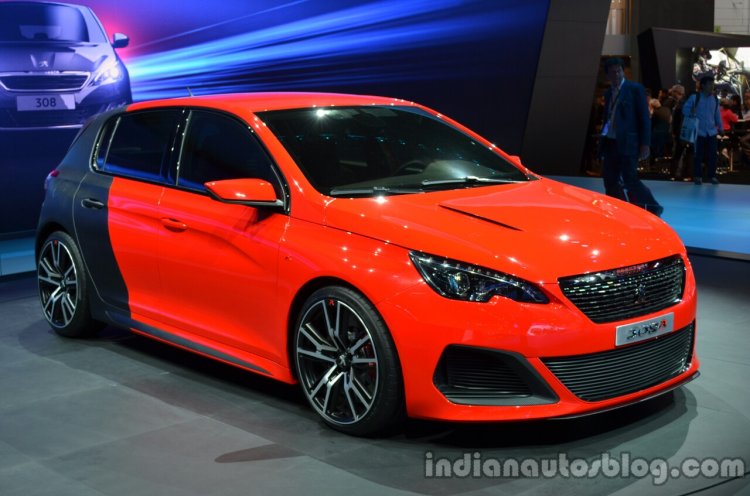 Peugeot's chief executive, Maxime Picat, told Top Gear magazine that there is a place for the 308 R in their lineup.
He said -
Peugeot will create specific high-line versions of our cars. For example the 208 GTi and RCZ R. There is room for a 308 R that uses the same engine as the concept car at Frankfurt.
The show car borrowed its engine from the RCZ R Sports Coupe. The 270bhp 1.6-liter engine has a fuel consumption of 6.3L/100km and CO2 emissions of 145g/km on the concept. Power is harnessed via a 6-speed manual transmission.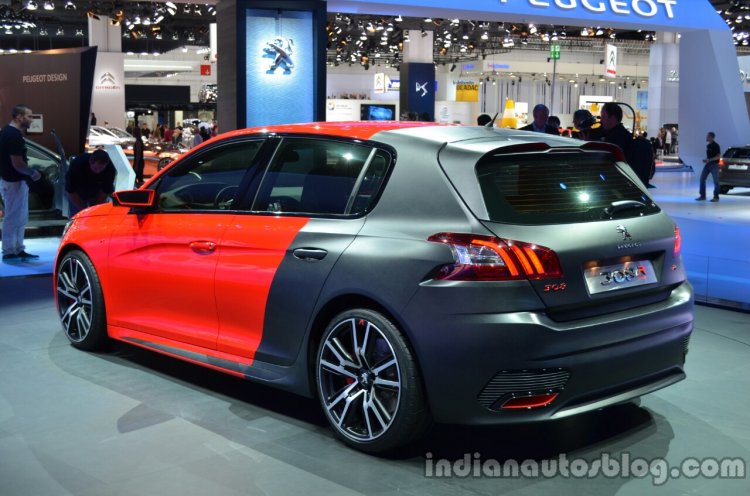 The other facets of the concept were its full LED headlights, 19-inch rims, 'R' logos, claw-like LED light strips at the rear and a 9.7-inch multimedia touchscreen. Otherwise, the car stayed true to the everyday 308.
See more live images of the Peugeot 308 R from its Frankfurt premiere
However preceding its arrival, Peugeot would have to launch the GTi edition. Once the hot hatch goes on sale and based on the feedback it gets, the 308 R's production date and volume could be finalized.
[Source - TopGear.com]