Automobile production in Pakistan is gradually picking up pace as indicated by the industry performance in the first 10 months of the financial year 2014 (Pakistan's FY starts on July 1).
According to Pakistan Bureau of Statistics, in the period between July 1, 2013 to April 30, 2014, the country produced 96,992 units of passenger cars compared to 96,020 units during the same period last year, a 1.01% increase.
The production of two wheelers between July 2013 and April 2014 stood at 1,434,836 units against 1,390,389 units between the same months in the previous financial year which is a 3.2% growth.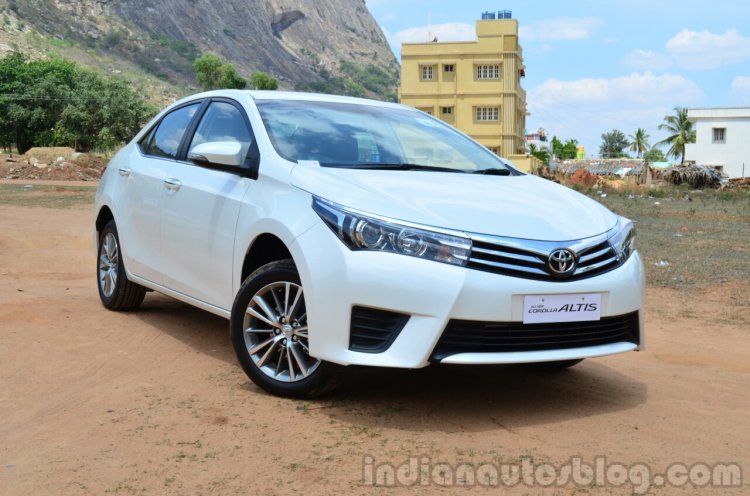 During the period under review, Pakistan's Light Commercial Vehicle production clocked 14,704 units which is an impressive 26.42% improvement compared to 11,631 units between July 2012 to April 2013.
Global car makers like Suzuki, Toyota, Honda, GM and Nissan have local JV assembly plants in Pakistan. The Pak Suzuki Mehran (Maruti 800), Toyota Corolla, Pak Suzuki Bolan (Maruti Omni), Honda City and the Honda Civic are the most popular cars that are being made in Pakistan for local consumption.
Recently the Suzuki Wagon R was launched in the country. It is assembled by Pak Suzuki from kits shipped from Indonesia.
As far as the two wheelers are concerned, the Honda Deluxe (Hero Passion), Honda CD 100 and Yamaha Junoon are quite famous in the neighboring country. Suzuki, PakHero and Ravi are other noteworthy two wheeler brands in Pakistan.
For reference, according to SIAM data, India produced 3,233,561 passenger cars, 15,721,180 two wheelers and 831,744 commercial vehicles in FY2013 (April 2012 to March 2013).