Ashok Leyland's subsidiary, Optare buses, has launched the 'MetroDecker' double decker bus for use in the city of London. This is also the only double decker bus currently retailed by Optare.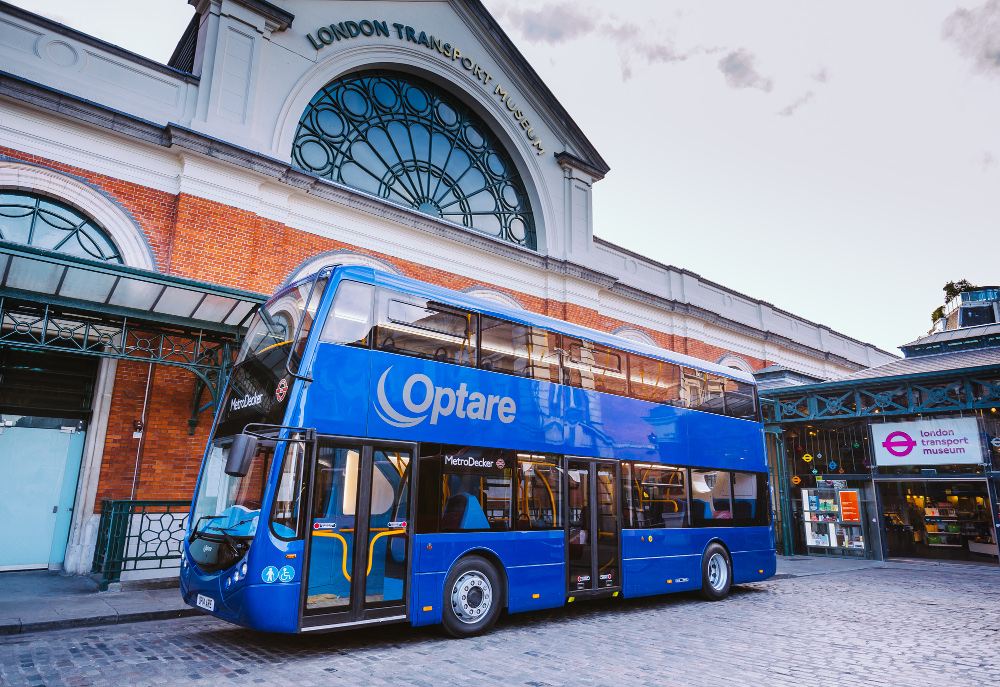 The MetroDecker is the first monocoque double-decker bus in the world and is built in Optare's manufacturing facility in Leeds. After increasing its stake in the bus manufacturer to 75 percent back in December 2011, Ashok Leyland now says that the first phase of putting together a manufacturing facility - the Leeds site - is done. The second phase of developing a new series of products for more markets is now on.
The double decker bus has a 63/36 sitting/standing capacity. It uses a 5.1-liter four-cylinder dual stage turbo engine sourced from Mercedes-Benz. This engine produces 228 hp at 2,200 rpm and peak torque of 900 Nm at 1,200 rpm. The engine is mated to a 6-speed fully automatic gearbox with adaptive shift control.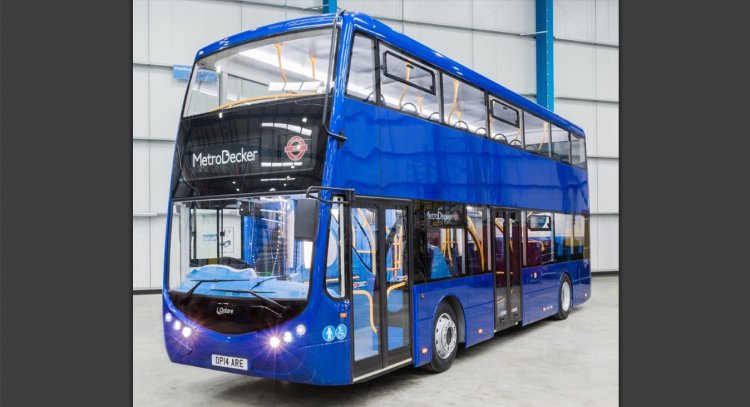 The bus gets LED headlamps, taillights and side lights. The interior is also lit by LED lamps in certain areas. It measures 10,500 mm in length, 2,500 mm in width, 4,310 mm in height and has a wheelbase of 5,350 mm.
Optare MetroDecker - Specification Sheet
[Can't view the document? Head to SlideShare]
Optare MetroDecker - Press Release
[Can't view the document? Head to SlideShare]