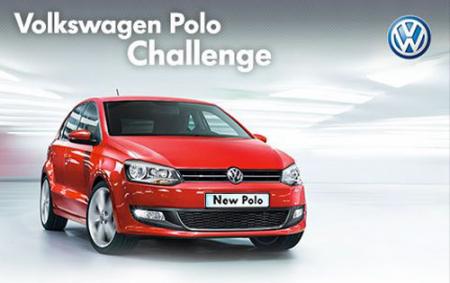 It's a shame that I can't play the Official Volkswagen Polo racing game as I don't have with me an iPhone or iPod Touch.
These days car makers capitalize on the interests video games create amongst youngsters. They use this space for marketing their products by introducing a game revolving around their newest product. If the game is a hit, they give out a press release and run around boasting about it.
But the case of the Official Volkswagen Polo racing game is far from what VW claims!
So far downloaded more than a million times VW claims, I read on several forums and sites that this game is no good. The controls it seems are vague and the frame rates suffer at certain points.
I have not had an opportunity to learn about this myself, so I would ask you to try it out and tell us if any of that is true.
Take the new VW Polo out on 8 different racing tracks and if possible, tell us about your experience on the comment box below.
Official Volkswagen Polo Racing Game additional screenshot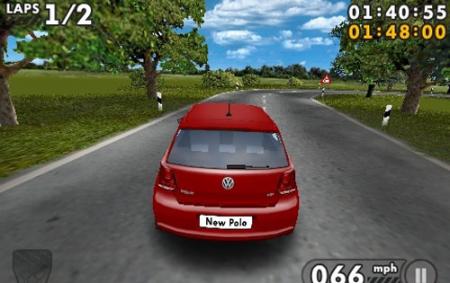 Source- Auto MK