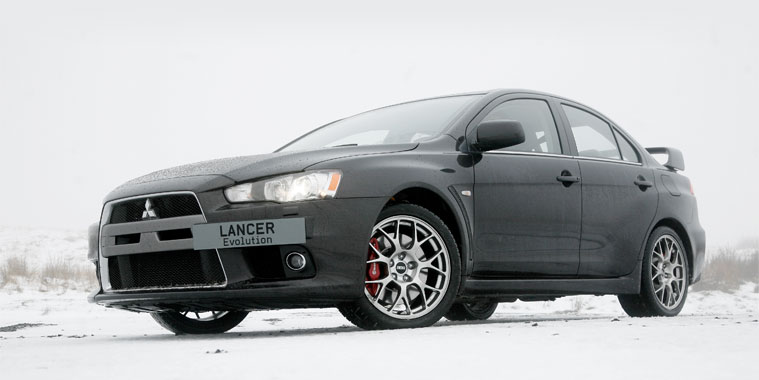 Indian Autos Blog brings you this before anyone else
Mitsubishi Motors today confirmed that the highly anticipated Mitsubishi Lancer Evo 10 will be launched in India during the second week of July. Over the last two and a half years, the Lancer Evo has made news on every major newspaper, magazine, TV Channel and online portal in India.
Mitsubishi India official -
We will launch the Mitsubishi Lancer Evo in India during the second week of July. This will be the latest generation Lancer Evo FQ300 which is one of the expensive variants, currently selling globally.
The tenth generation Mitsubishi FQ-300 has a turbocharged 2.0-liter in-line 4-cylinder engine that can deliver 300PS of power at 6500 rpm and 407 N·m torque at 3500 rpm. The exact power and torque figures for the Evo could be altered as Mitsubishi would have tuned its ECU to work with Indian fuel quality (read lower quality, often adulterated).
Mitsubishi has finally decided to set the Lancer Evo free in India, and we're extremely excited to say the least. We would know the price and technical specifications of the vehicle only on the day of the launch. Stick on to the pages of IAB for more information regarding the vehicle.